yellowpages.ca is a directory edited from nun's island, Montreal, Canada.

The directory is part of Yellow Pages Group (YPG.ca).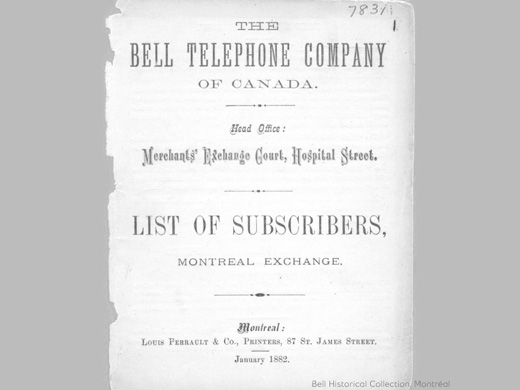 1882 Montreal Directory by the Bell Telephone Company of Canada,
later renamed as Bell Canada.

1908 Canada's first Yellow Pages directory,.
The directory publishing company was a division of Bell Canada.

1971 Yellow Pages were seperately incorporated as Tele Direct (Publications) Inc.


1996 Launch of Yellowpages.ca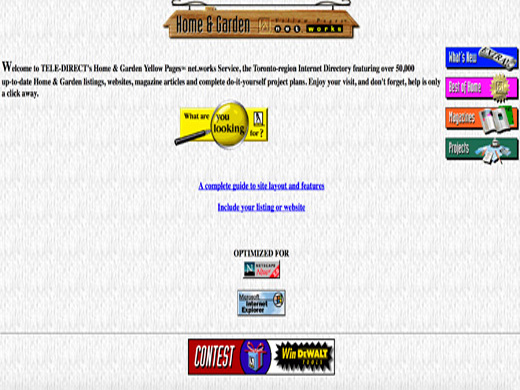 first online Yellowpages.ca

1999 the name was changed to Bell Actimedia,
Launch of the Internet portal Sympatico.

2002 acquisition of 90% of the company by the
Investment firm Kohlberg Kravis Roberts & Co. (KKR)
and by the Ontario Teachers' Merchant Bank.
Bell Canada keeps a stake of 10%.

2003 IPO of Yellow Pages Group as Yellow Pages Income Fund.
2004 The Yellowpages Revenue Fund owns 100% of Yellow Pages Group.



The expressions White Pages and Yellow Pages
go back to the late 1880s,
just a few years after Alexander Bell had invented the phone (1876),
Thomas Edison the electric light bulb (1879)
and while Gustave Eiffel was working on his Eiffel Tower (1887-1889).

The expression Yellow Pages is the International standard
for Business Telephone Directories.
used in over 100 countries all around the World.


Yellowpages.ca TV Commercial,
from the Yellow Group
Meet the New Neighbourhood campaign.