Phone Book of the World
is based on a lot of history
that goes back in time ...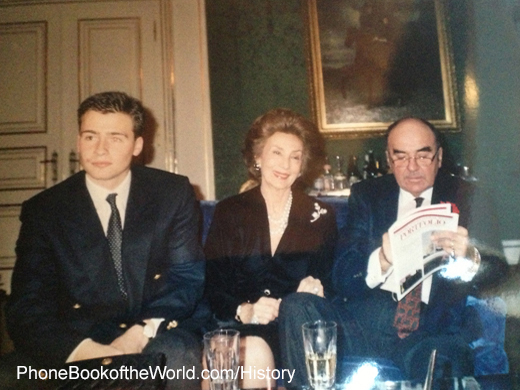 As a student the editor of this website had two fascinating friends.
They were much older and they loved to tell him
a lot of crazy and funny stories ....
The stories lasted for hours and hours
and even though he did not understand everything he was
listen to them like a vacuum cleaner.
Both friends had a very special connection to Telecommunications ...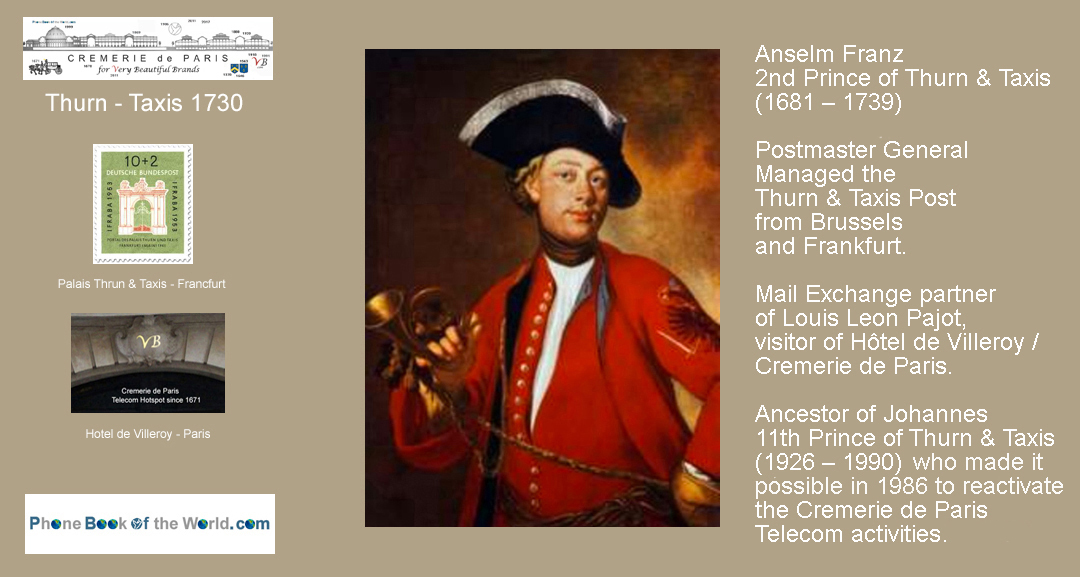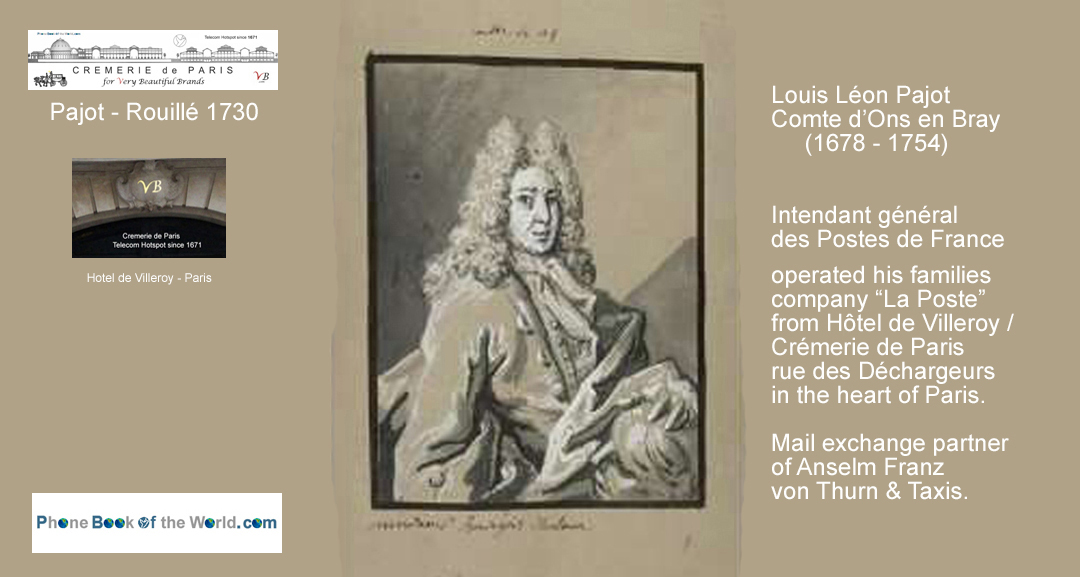 Johannes von Thurn und Taxis,
was from a family that had, 500 years ago,
invented the postal services.
His ancestors were based in Brussels and Frankfort
They had always been in touch with a French correspondant,
Leon Pajot, Louis Rouillé and their grandson Louis Leon Pajot.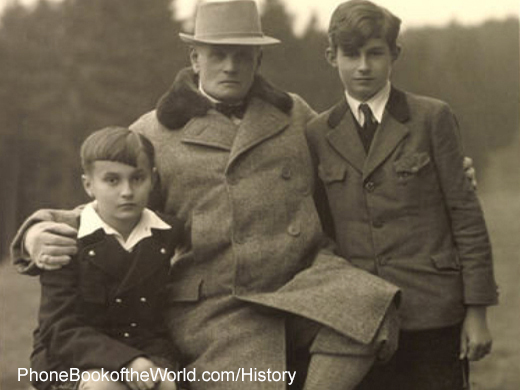 His own grandfather Albert von Thurn und Taxis
had told him endless stories
about how these people were shipping mail
from Paris to Brussels, Francfort, Venice or Rome
with post coaches.
At the time there were no téléphones, not telegraph, no cars.


more coming soon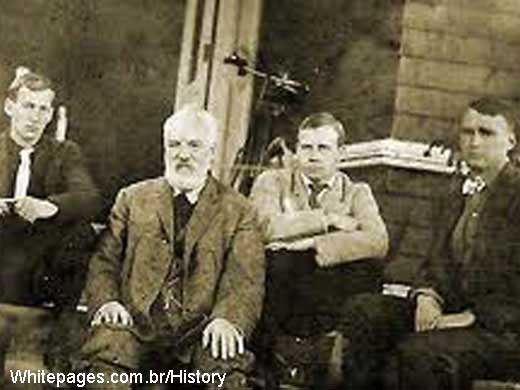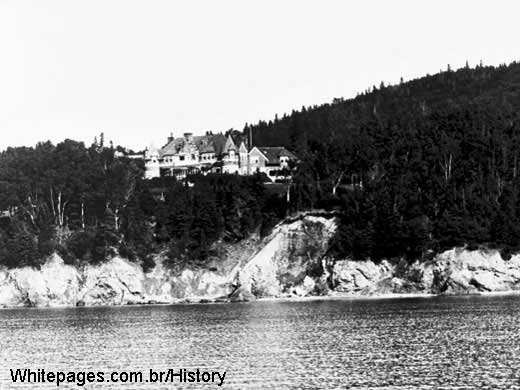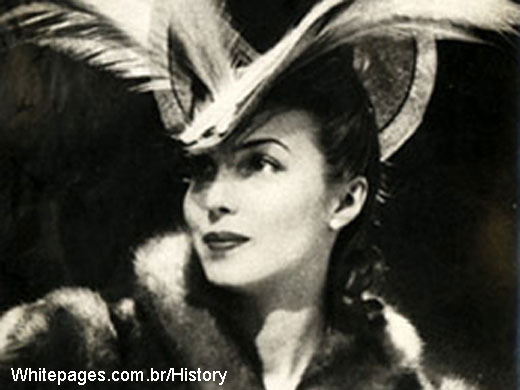 The other friend, Aimée de Heeren (Aimée de Sottomajor SA) was Brazilian.
Even she was already very old she was still amazingly beautiful.
Born in a poor family in Brazil
her fascinating personality had enable her to meet many inacessible
people.
Around 1920 when she was a young women a friend had taken her on a trip to the United States.
On their way they went to Canada and they went to the house
of an old man who was an inventor. He was spending his time
with young people that could have been his grandchildren
testing out prototypes of what should one day become the modern airplaines.
Back in 1876 Alexander Graham Bell had invented the phone.



Opening a Sony Telephone Store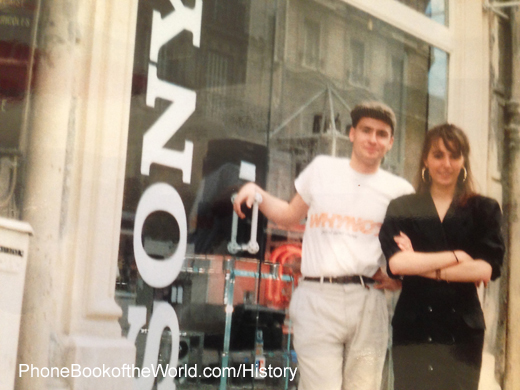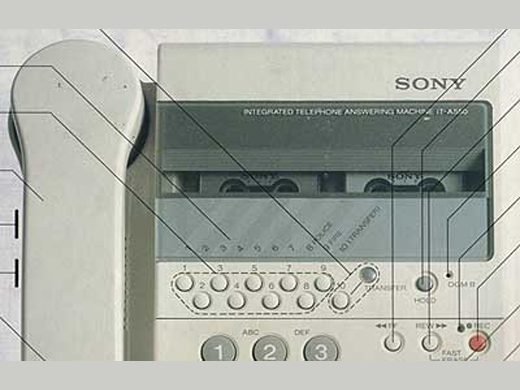 1986 / 1987 Fascinated by all these stories
and not very talented for studies
the editor ended up
opening a little Telephone Store
Electrica for Sony
11 rue des Halles 75001 PARIS


more coming soon ....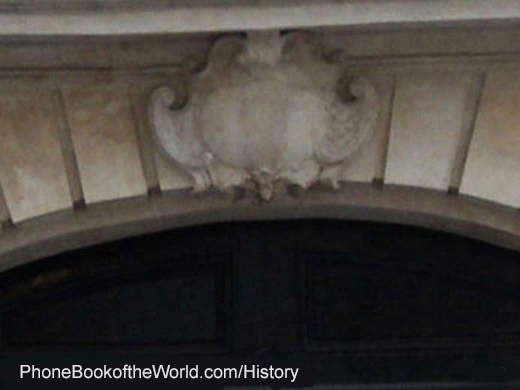 The Phone Book of the World website was invented
at the former Hotel de la Poste / Hotel de Villeroy
which a long long time ago
was the seat of the Royal French Postal Services ...
Horses were carrying mail from our place
to postal stations all over Italy and France.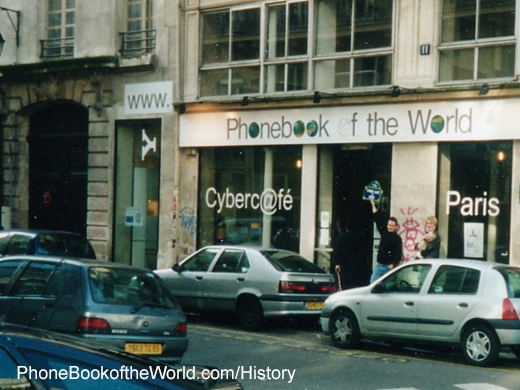 Without knowing more details
about all this historic background
opened up in this place one of the very early Internet Cafes,
the Cybercafe de Paris.
As internet connections were very difficult to find in France
the cafe got to meet quite a lot of fasinating people ...

Many of them were still very young and we did not even realise who they were. Others were already a little older.
One had been on on the Moon,
another one, the Lady descibed at the beginning of the article
came to get some internet lessons.
She was already over a hundred,
in her youth been a friend of the inventor
of the téléphone, Alexander Graham Bell.


more coming soon ....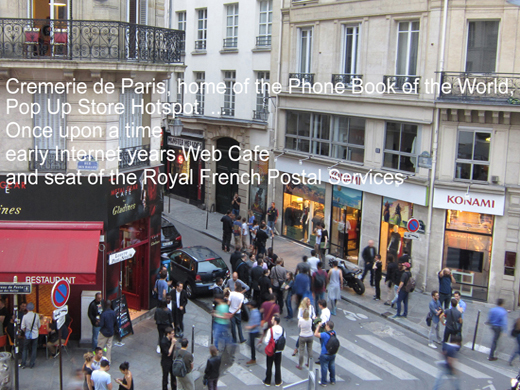 Today the former interne cafe has became a hotspot
for Brand Events and Pop Up Stores