Test Page
Cooltra Pop Up Store Expo @ Cremerie de Paris
home of the Phone Book of the World
Discover the
Cooltra Pop Up Store
in Paris
It opened at
Cremeries de Paris
, home of the
Phone Book of the World
for a Summer Expo.
The Pop Up Store faces the new subway exit "Marguerite de Navarre"
connecting the Paris transport system with the heart of the city.
discover the Amazon Expo @ Cremerie de Paris
3D visit of Cremerie de Paris N°6
History of Amazon by VB.com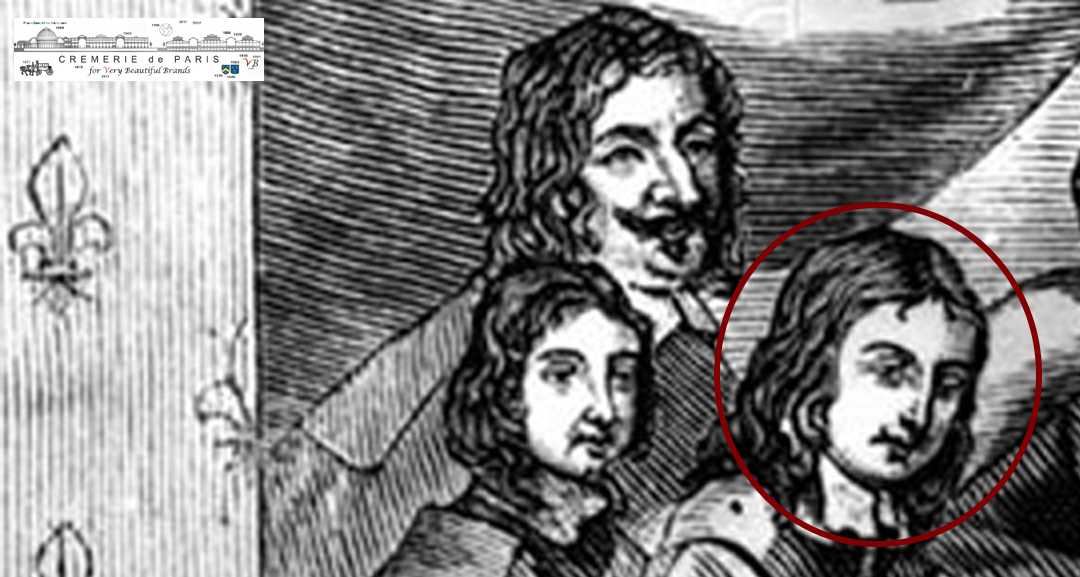 Back in
1646
the seat of the Phone Book of the World
was one of the homes of a little
boy who would have loved to use a Cooltra Scooter
He was already famous as a child.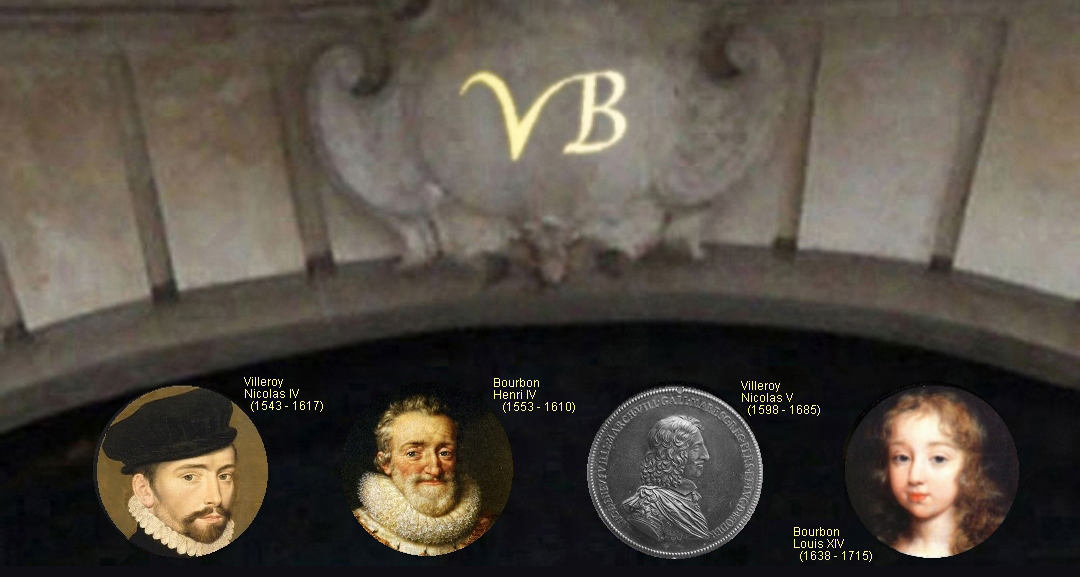 He passed the old gate on the right side of the Pop Up Store
many many times.
Cremerie de Paris was owned by his teacher, Nicolas V de Villeroy.
The little boy loved the children of his teacher
Catherine and Francois de Villeroy.
As an adult he constructed the Versailles Palace.
They all lived there.
His name was
Louis XIV
also called the Sun King.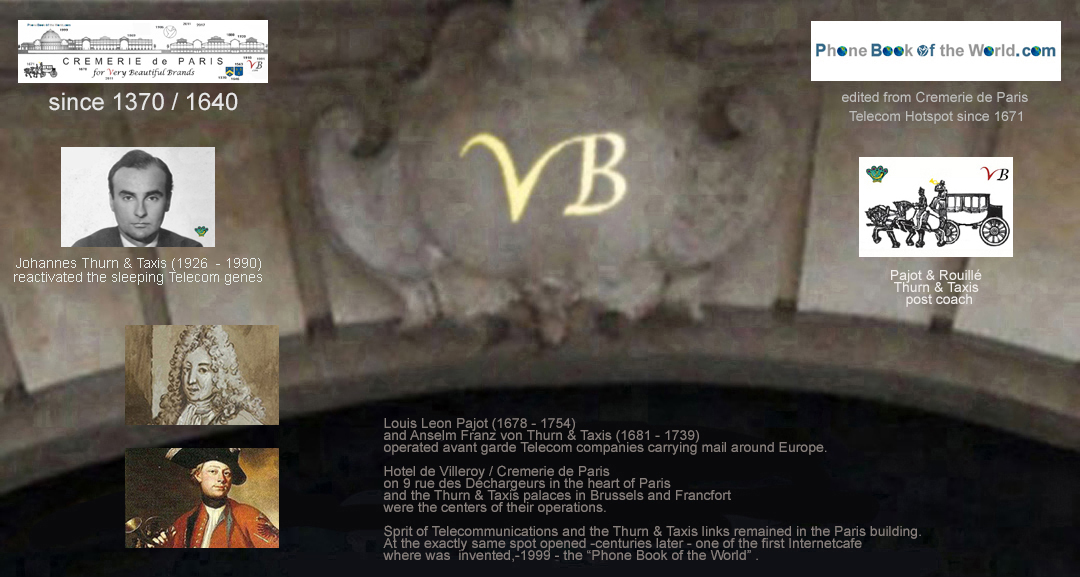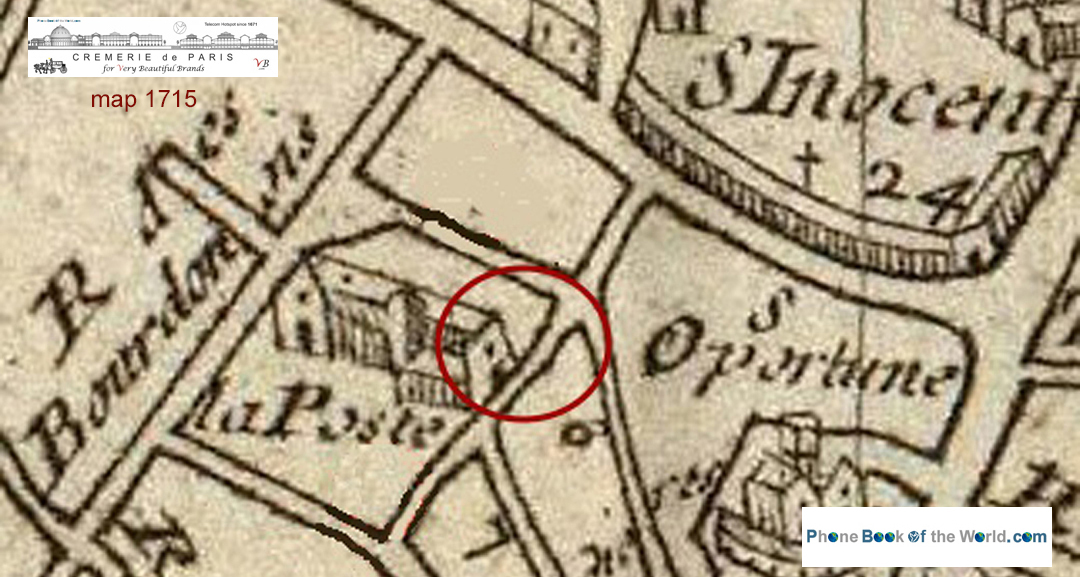 Post horses were leaving from the old gate you see in the videos
to carry mail to post relais or postal palaces in cities like
Venice, Rome, Frankurt, Brussels.
Pajot & Rouille had about 900 post relais, so that horses could rest
every 30 miles. They also exchanged mail with
the Thurn & Taxis, another family of postal entrepreneurs.
Spirit of Telecom & of Innovation stayed in our walls ...
1995 Cremerie de Paris turned into the fist Internet Cafe in Paris.
At the time French Hotels were not yet connected,
American travelers were the first to come.

Most visitors were very young
and Cremerie de Paris did not know who they were
or who they were going to become.
Maybe they did not know it themselves ...

In the meantime they have
created world famous brands
that now return to
"their old Cybercafe", Cremerie de Paris No1
to set up Pop Up Store Expos.


This is how the Phone Book of the World was invented in 1999
more Telecom history




2011 Cremerie de Paris was converted into a Brand Expo Center.
The first brand to arrive was Nike
Amazon was the first brand to take all the Cremeries at the same time ...
The expo was imagined by Julie Joie, Julie Richard and Mathilde Campion.

Amazon contributed to make Cremerie de Paris become
Meeting Place for the World's most famous Brands.




Amazon Kitchen Pop Up Store
at Cremerie de Paris
No6
No6 and No7 are located 80 m from No1
on the other side of place Marguerite de Navarre,
rue de la Ferronnerie.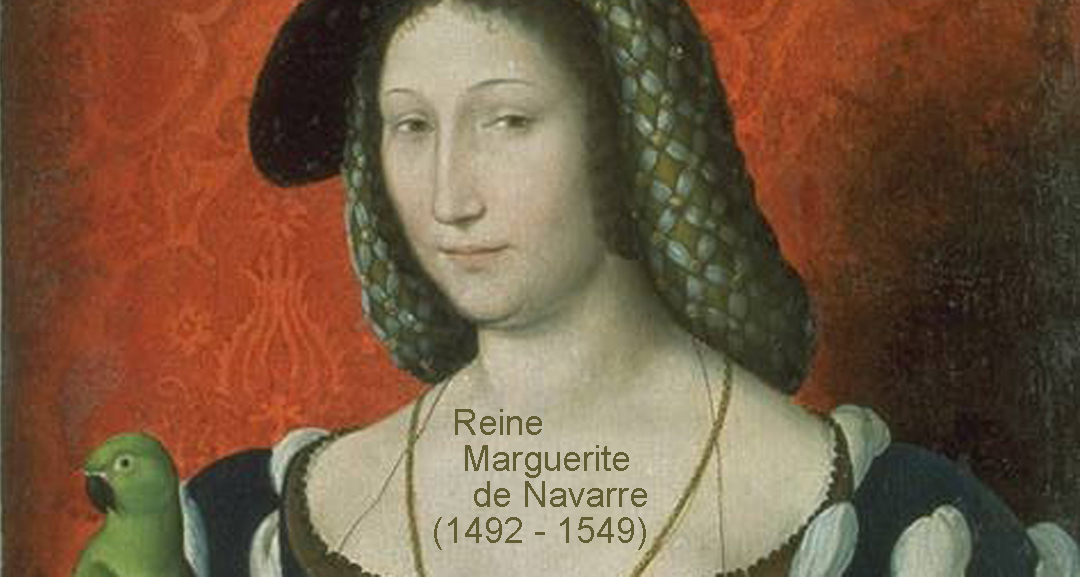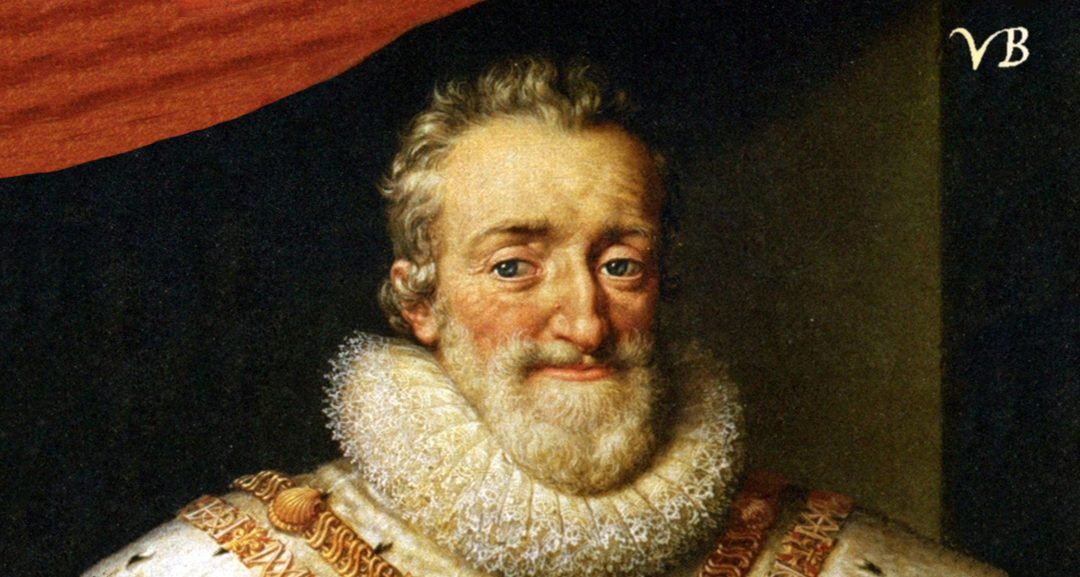 Marguerite (1553 - 1615) was a writer and a Queen of Navarre.
She was the grandmother of King Henri IV (1553 - 1610),
grandfather of King Louis XIV (1638 - 1715).
They all used to come to the Cremeries
who have a history going back to 1370.
The landscape of place Marguerite de Navarre has changed many times
but the history of the Kingdom of France is still there.
The Belle Epoque Cafe Maison Rouge
No7
&
No8
is surrounding Cremerie de Paris
No6