Amazon Pop Up Store @ Cremerie de Paris
Amazon is the world's largest online retailer ...
Discover the first physical Amazon Store in Paris
It opened at several Cremeries de Paris, home of the Phone Book of the World
for a 2018 Christmas Expo.
All the Amazon Pop Ups face the new subway exit "Marguerite de Navarre"

main Amazon Pop Up Store "Home of Christmas" @ Cremerie de Paris No1

On the right side of the Amazon Store you see and old, old gate.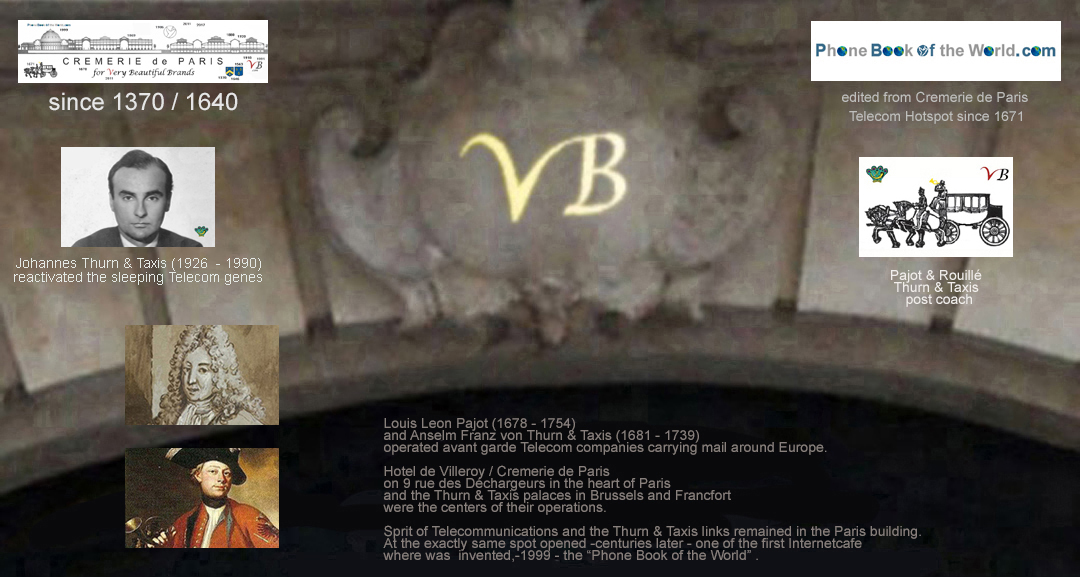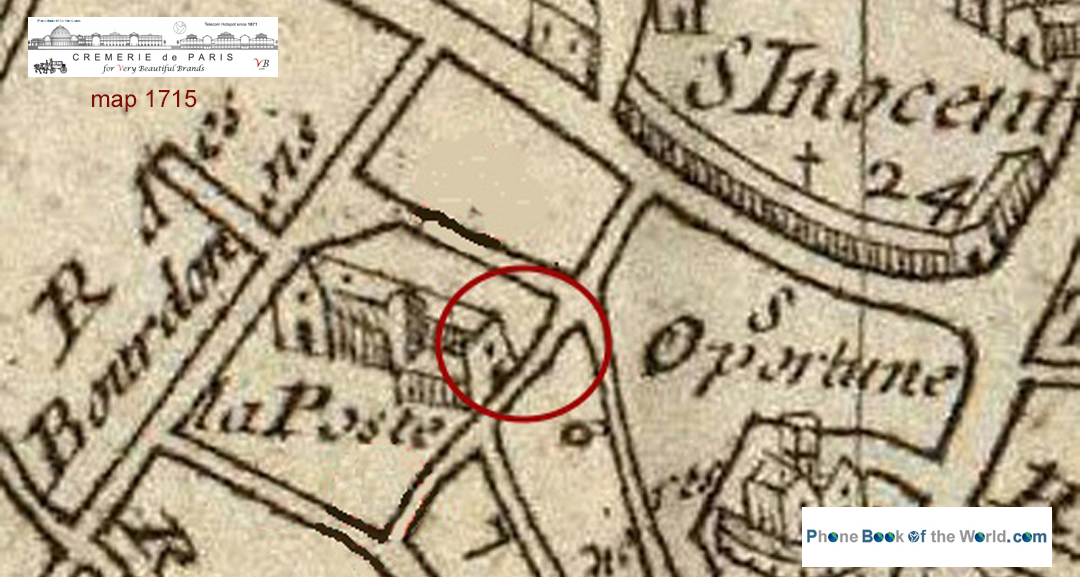 A long, long time ago, from
1671
to
1738
Post horses were leaving from there
to carry mail to Venice, Rome, Frankurt, Brussels.
This was long before the invention of the phone, phone books,
electricity or email.
Spirit of Telecom & of Innovation stayed in the walls ...
Cremerie de Paris, home of the Phone Book of the World since
1999
is a unique Telecom
Landmark
.
Cremerie de Paris has become a
Meeting Place for the World's most famous Brands.
Amazon was the
first
brand
to run an expo at 4 Cremeries all at the same time ...
Amazon Pop Up Cafe
at Cremerie de Paris
No3
(Gladines)
opposit Cremerie de Paris No1
and the old gate gate.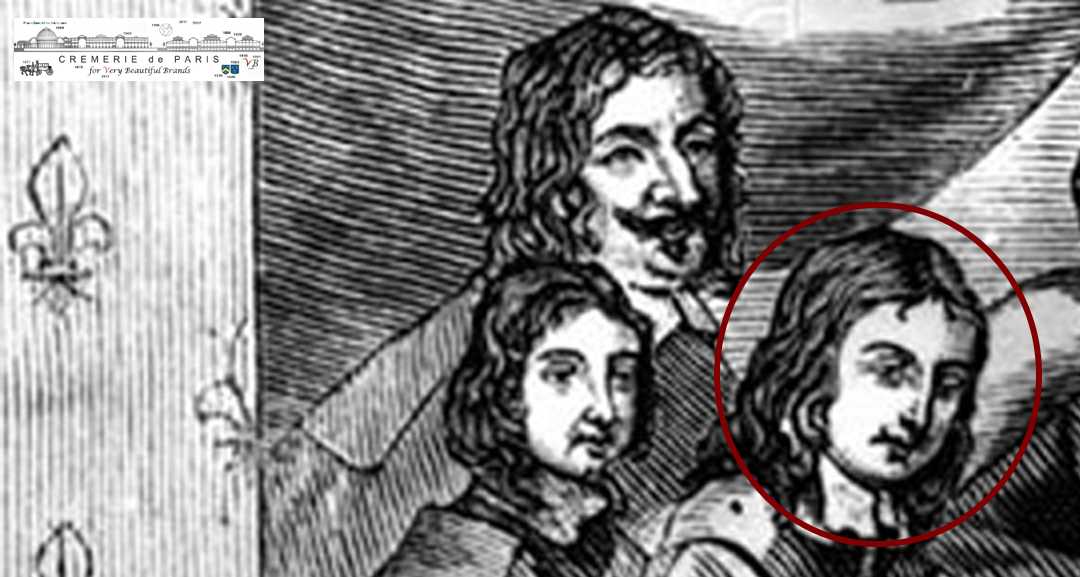 Before the times of the postal services
the old gate was passed by a young boy
who was already famous as a child and whose aura is still attached to the Cremeries.
1646
Nicolas V de Villeroy,
previous owner of Cremerie de Paris
became the tutor of seven year old King Louis XIV.
The boy spend parts of his childhood in the still exisiting house.
As an adult he built the Chateau de Versailles.
Amazon Kitchen Pop Up Store
at Cremerie de Paris
No6
No6 and No7 are located 80 m from No1
on the other side of place Marguerite de Navarre,
rue de la Ferronnerie.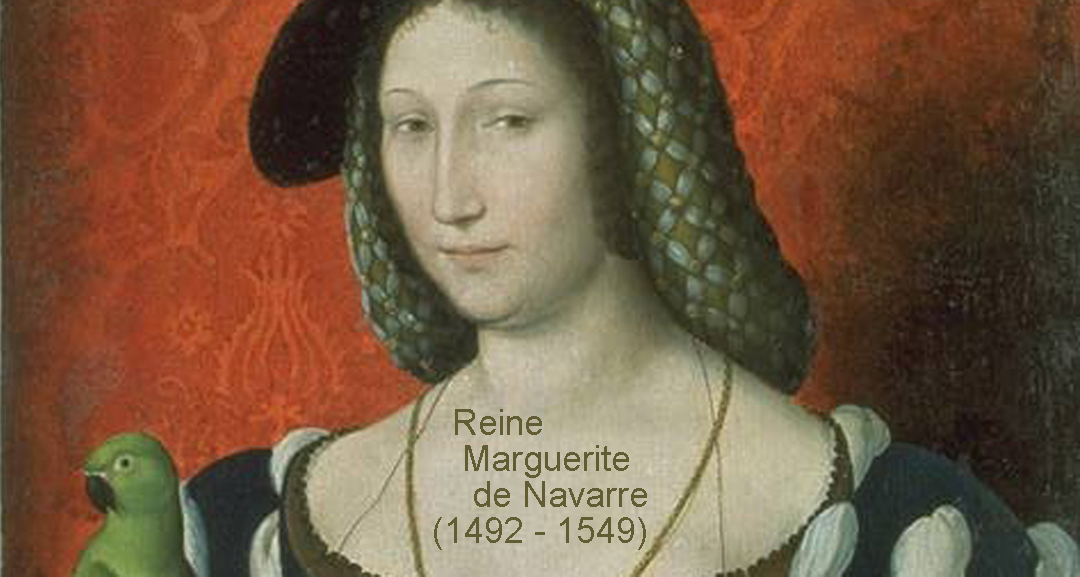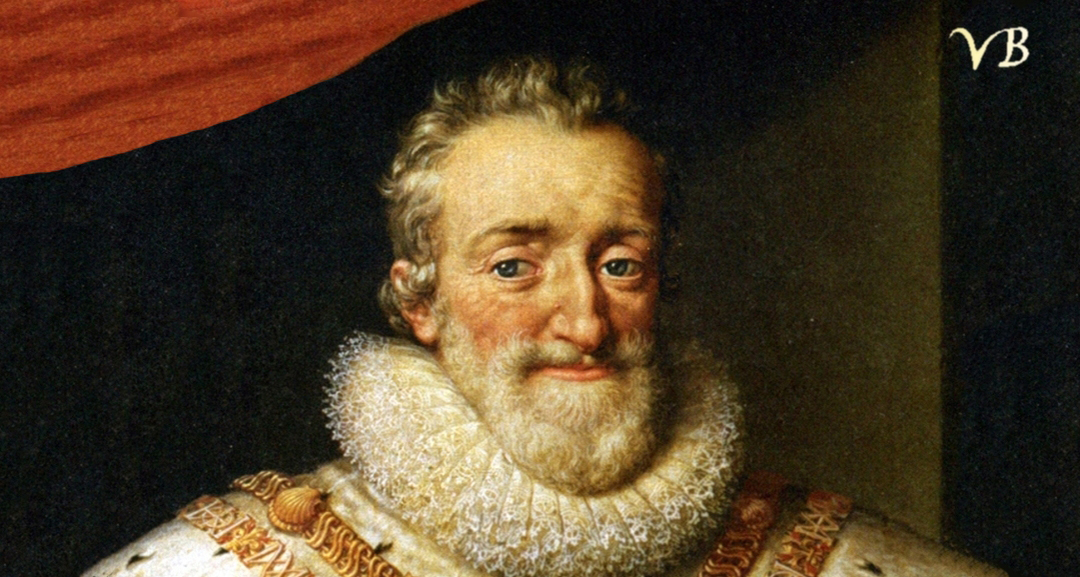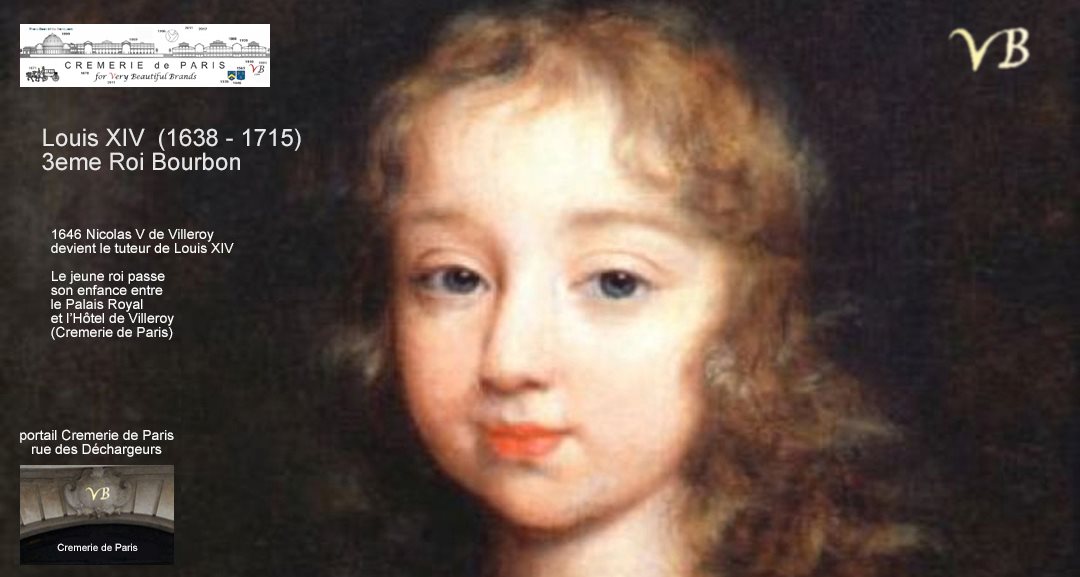 Marguerite (1553 - 1615) was a writer and a Queen of Navarre.
She was the grandmother of King Henri IV (1553 - 1610),
grandfather of King Louis XIV (1638 - 1715).
They all used to come to the Cremeries
who have a history going back to 1370.
The landscape of place Marguerite de Navarre has changed many times
but the history of the Kingdom of France is still there.
The Belle Epoque Cafe Maison Rouge
No7
&
No8
is surrounding Cremerie de Paris
No6
Some Amazon Christmas Lutins are having a little coffee break.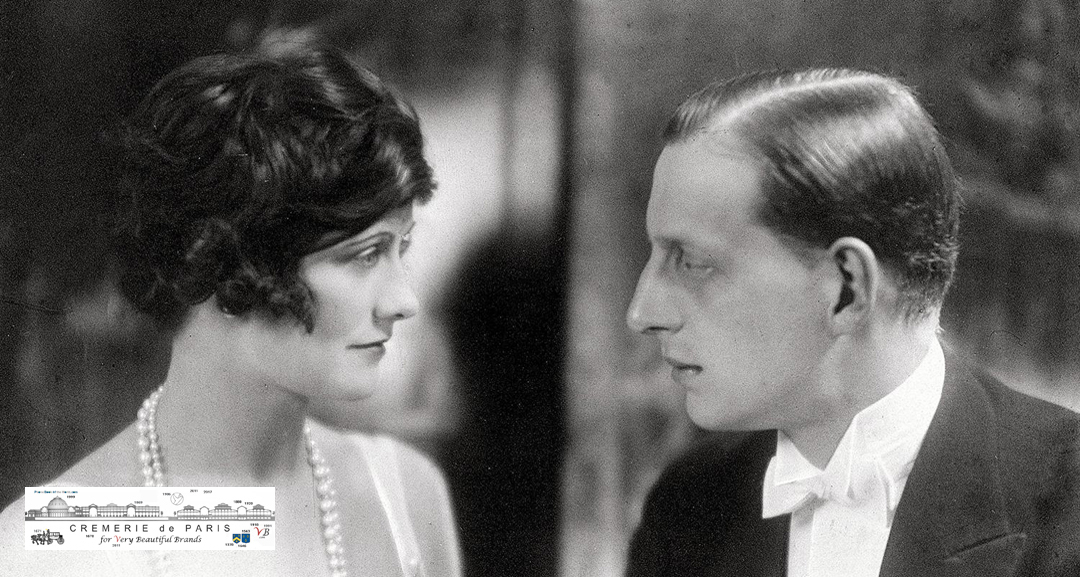 1920
fashion designer Coco Chanel used to go there with Dmitri Romanov.
She fell in love with both Romanov and the Cremeries.
What is left from their affaire is the perfume No5
and a little jewel from Russia that later helped
to finance the reopening of the Cremeries.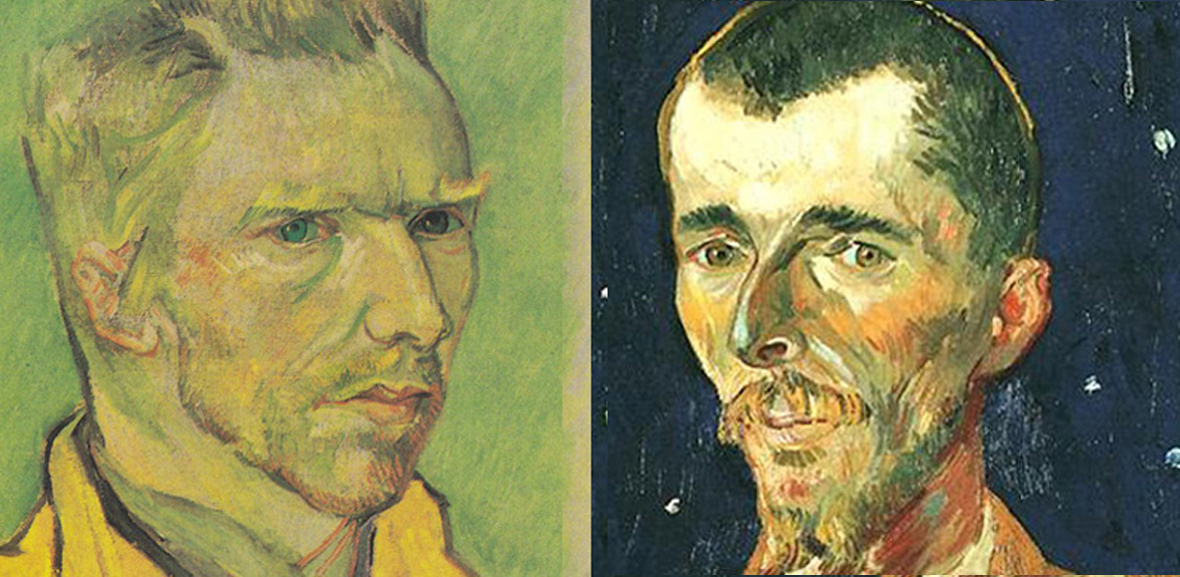 1988
Vincent van Gogh met Eugene Boch in Arles.
Eugene, great-great-great-uncle of the current Cremerie de Paris
loved the Cremeries.
It is very possible that Eugene had showed them to Vincent van Gogh.
What is documented is that his sister Anna Boch
also great-great-great-aunt of the Cremerie
bought the Red Vineyard, the only painting van Gogh sold during his lifetime ...
With Amazon things would have been easier for Vincent van Gogh,
he could have opened an Amazon store
and used the Amazon network to sell his creations around the world.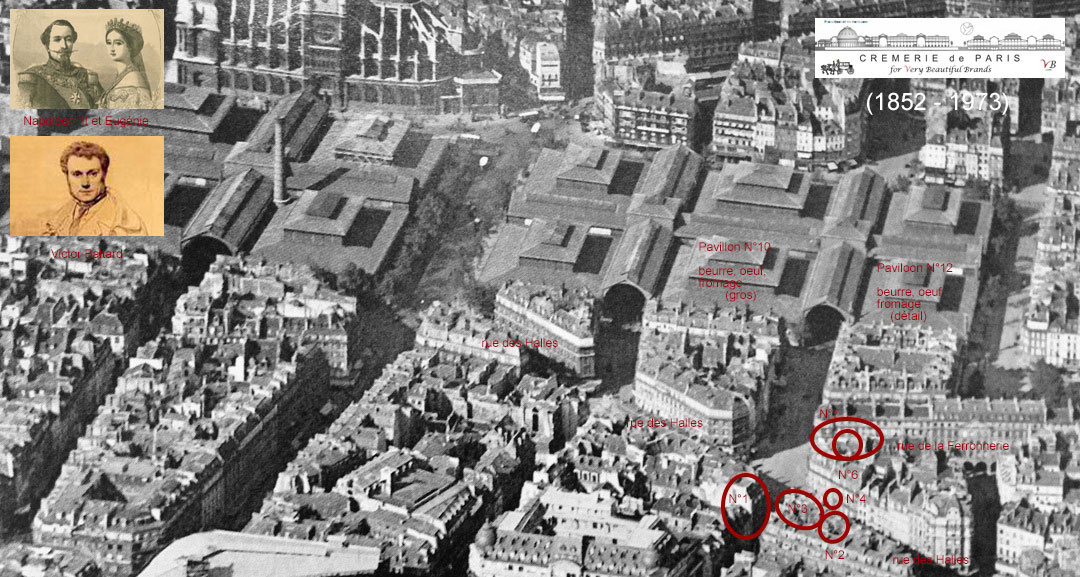 At the time the cafe and all the other Cremeries (red circles)
were facing the
Pavillons Baltard, home
of the World's most beautiful foodmarket open all night.
Today the cafe Maison Rouge hosts product launch parties
for Cremerie Pop Up Stores at No6 or No1.
Subway exit Marguerite de Navarre
,
Chatelet les Halles sortie 1
right in front of all the Cremeries de Paris.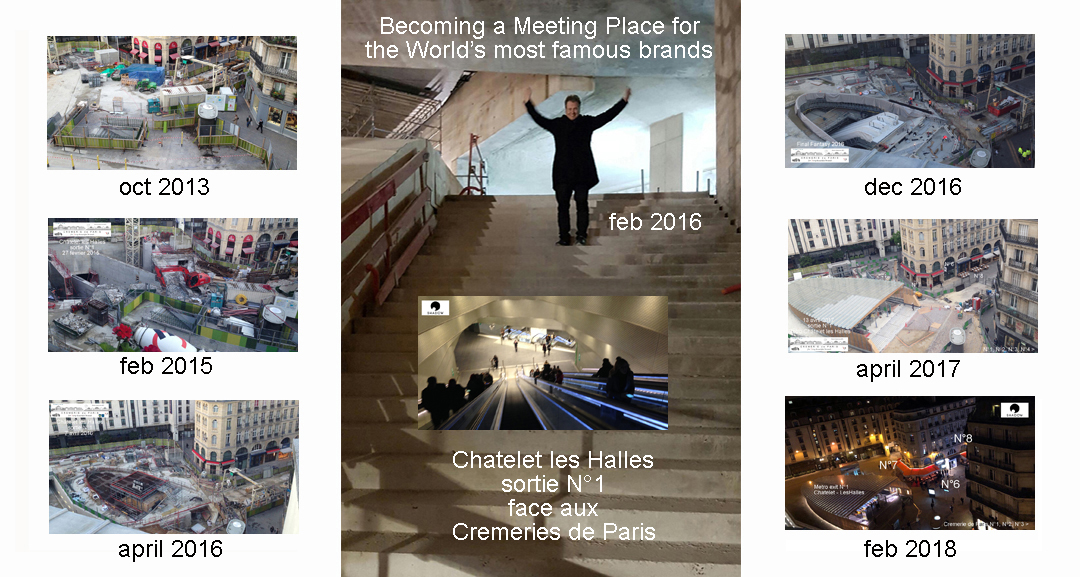 The construction of the subway exit was lasting "for ever",
2012 - 2018.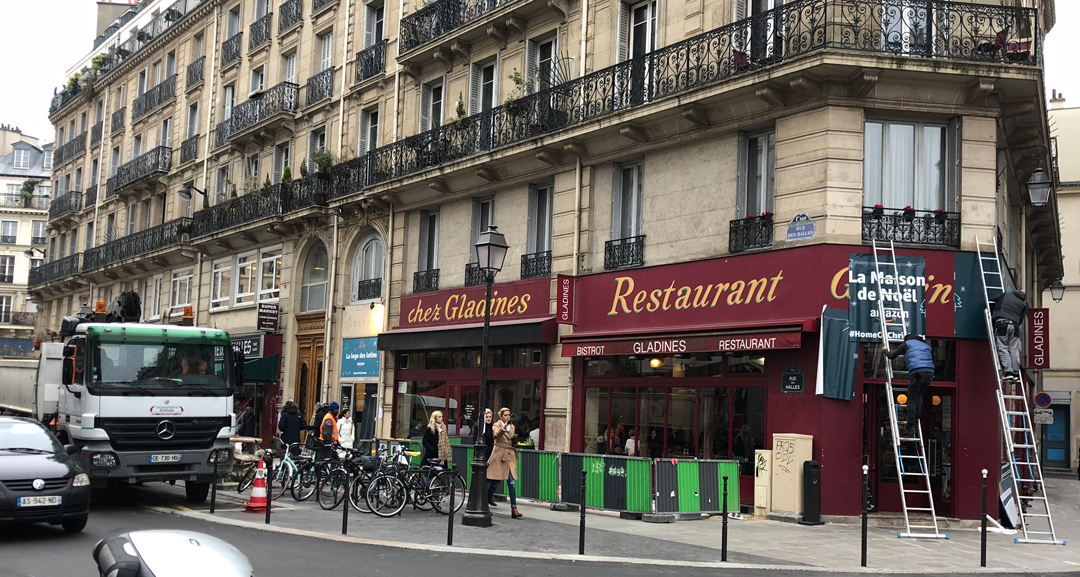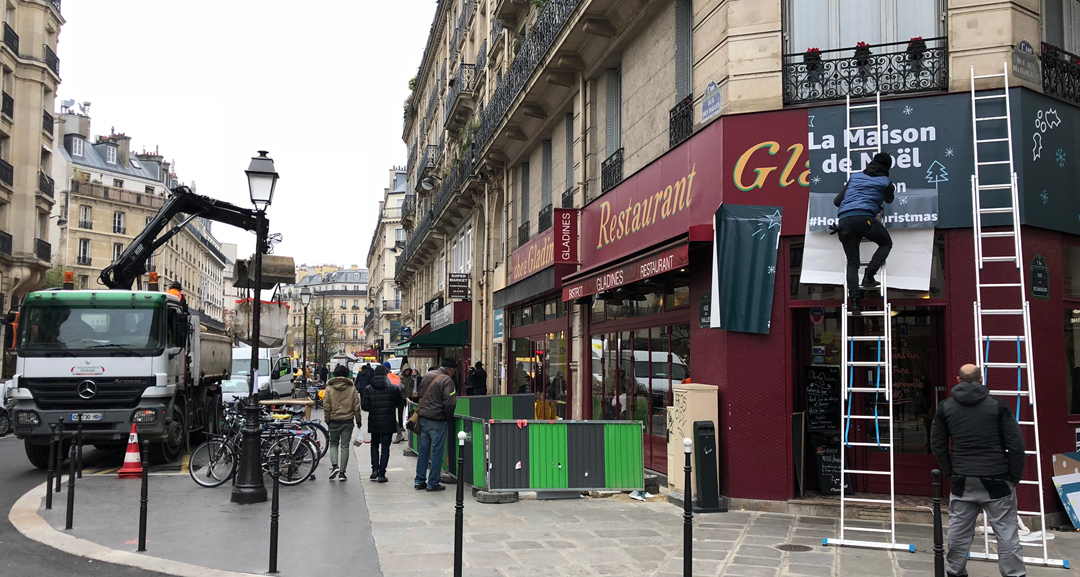 The last barrier was removed 2018 nov 22 at 3pm,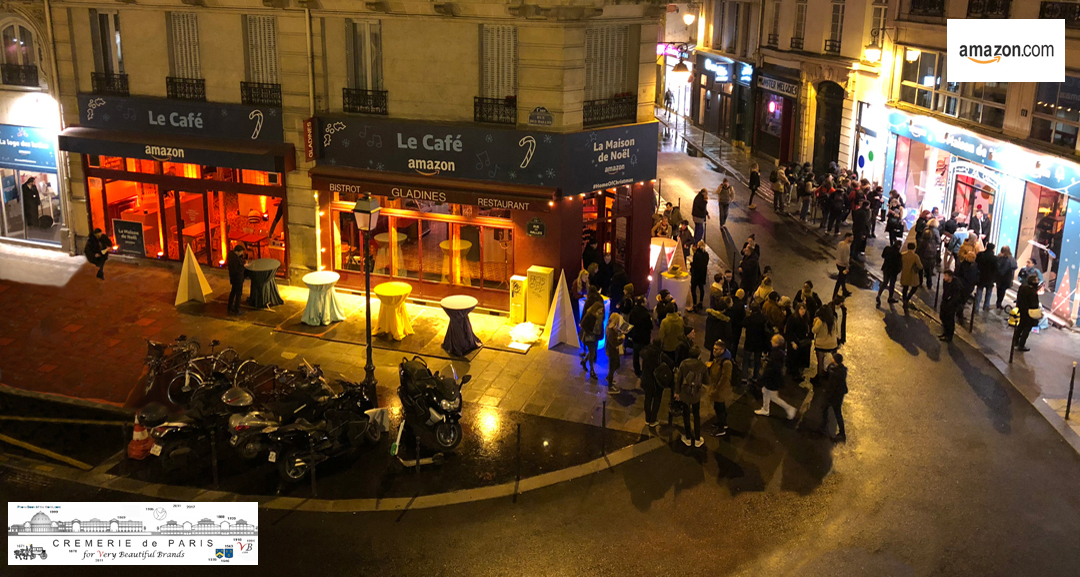 2018 nov 22 6pm start of the Amazon opening cocktail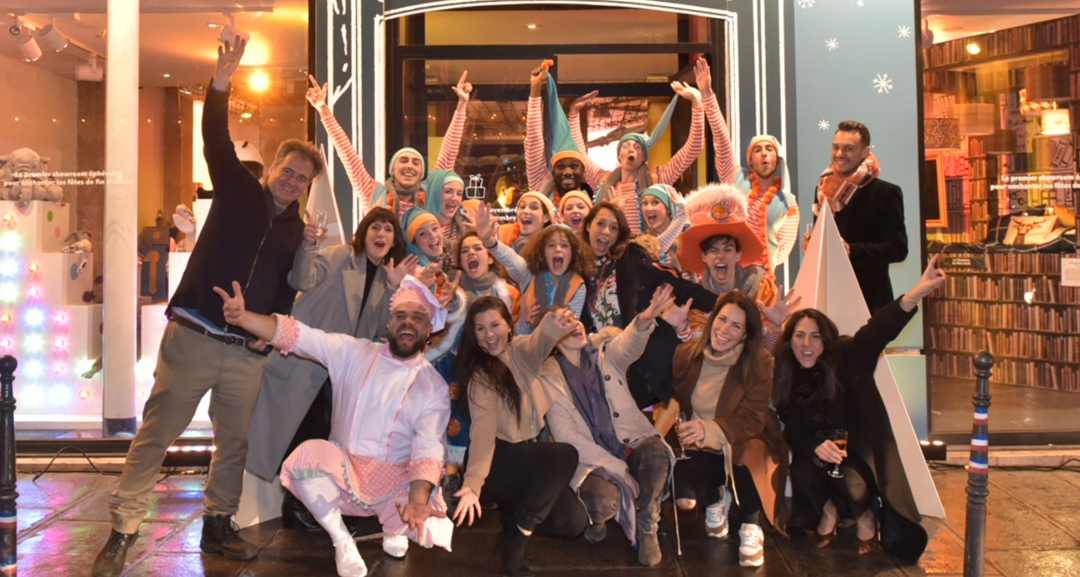 2018 nov 22 10pm Amazon team with actors


There is a
direct
subway connection to all Paris train stations and airports.
It takes only 35 min to go from the Cremeries de Paris
to Airport Roissy Charles de Gaulle CDG
or 7 min to Gare de Lyon / Gare du Nord.
Thanks to this unique infratructure
Amazon Pop Up Store visitors
were able to come for a daytrip
from Zurich, Frankfurt, London, Amsterdam
Moscow or New York.
History of Amazon

1994 july 5
Amazon.com
was created by Jeff Bezos
in a garage near Seattle, Washington, USA
The company started as an online bookstore.


1997 Interview with the founder of Amazon
Jeff Bezos...
at that time Cremerie de Paris,
home of the Phone Book of the World
hosted the first Internet Cafe in Paris.



History of Amazon
by Bloomberg

2018 Amazon became one of the two
most valuable companies of the World.



Amazon Building Seattle, Washington, USA
Amazon Headquater
8th Avenue Seattle, Washington, USA
Amazon & Cremerie de Paris
When Amazon had the idea to create
it's first Pop Up Store in France,
two glamorous Ladies,
Julie Joie and Julie Richard
were asked to organise the event ...
The first thing was to find the location.
Julie Joie arriving for a visit 2018 september 7:
"I'm send by a young man from America.
He is a little unusual.
He is different.
He is very creative.
Out of a garage he has created a company that ihas become
extrelemy famous ...

It is the very first time he will have a store in Paris.
He wants to be in a place full of history
history,
linked to inventions
linked to iconic products
linked to the internet
The Eiffel Tower would be ideal,
but it is not possible to open a Pop Up Store inside.
You must have inventors,
technology pioneers & iconic products
connected to the

CREMEerie de PARIS
?
"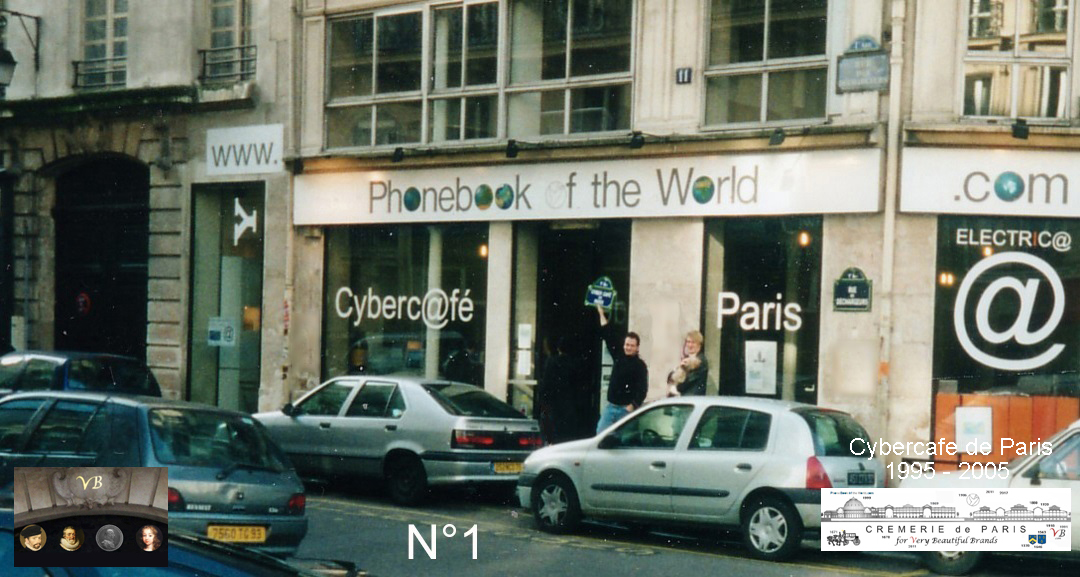 Part of the history of the Cremerie de Paris
is that
Phone Book of the World was invented there ...
Cremerie de Paris operated the first Internet Cafe in Paris
shortly after Amazon was inventend.
The first and only visitors
were American travellers
in France people used Minitel instead of the web.
Hotels in Paris were not yet connected
and glad to send over clients
asking for such stange things as "email" or "websearch".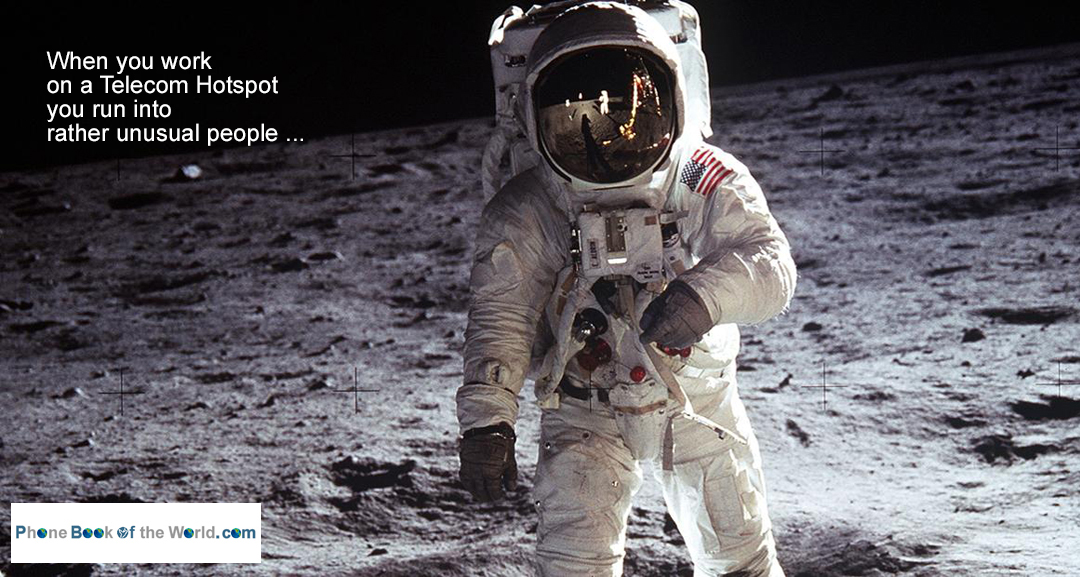 Cremerie de Paris met many pionneers,
impossible to meet pioneers ...
one had been on the first flight to the moon,
one was the asistant of Dr Jon Postel,
inventor of the .com system.
Most of them were very young,
some coming with backpacks
most of the times Cremerie de Paris did not realise who they were
or who they were going to become.
Maybe they did not know it themselves ...
Amazon Pop Up Store
at Cremerie de Paris,
home of the Phone Book of the World
360 degree Video about the Amazon Pop Up Store
at Cremerie de Paris,
home of the Phone Book of the World
Phone Book of America.c
m