8.621,34 km

El Paso to

Cremerie de Paris

Telecom since

1671

home of

PBof.com

GPS El Paso
Lati: 31° 47' 25" N
Long: 106° 25' 24" W
Dec: 31.790278°
-106.423333°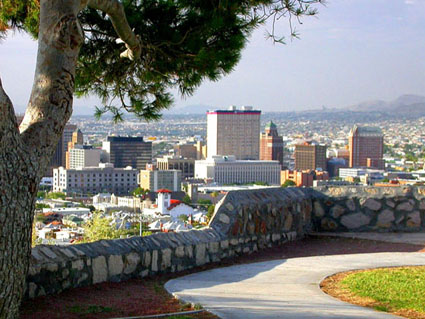 El Paso is the 4th largest city of Texas,
the 22th largest city of the USA
and the xxth largest city of the World.

It is the county Seat of El Paso County.
The city is located on the Rio Grande River
across the border of Mexico
and the city Ciudad Jaurez.

El Paso is divided into different area like
Central El Paso - Coronado Hills - East El Paso -
Kern Place - Mission Valley - Sunset Heights - Northwest El Paso
Tierra del Este - Segundo Barrio - Northeast El Paso
and Franklin Mountains State Park.

The name El Paso comes from the name "xx".
El Paso was founded in 1659.
In xx El Paso was incorporated as a city.

El Paso is the home of the Baseball Team El Pasos Diabolos.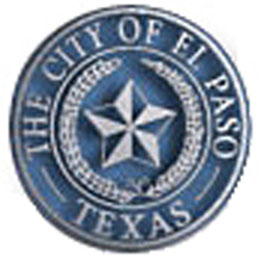 Phone Number
+1 915-212-0000
City of El Paso Info Line
El Paso City Hall
Town Hall Telephone

Phone Book of El Paso:
City Directory Yellow Pages and White Pages
Pages Jaunes et Pages Blanches El Paso
Paginas Amarillas y Paginas Blancas El Paso
Gelbe Seiten und Telefonbuch El Paso
Pagine Gialle e Pagine Bianche El Paso


---