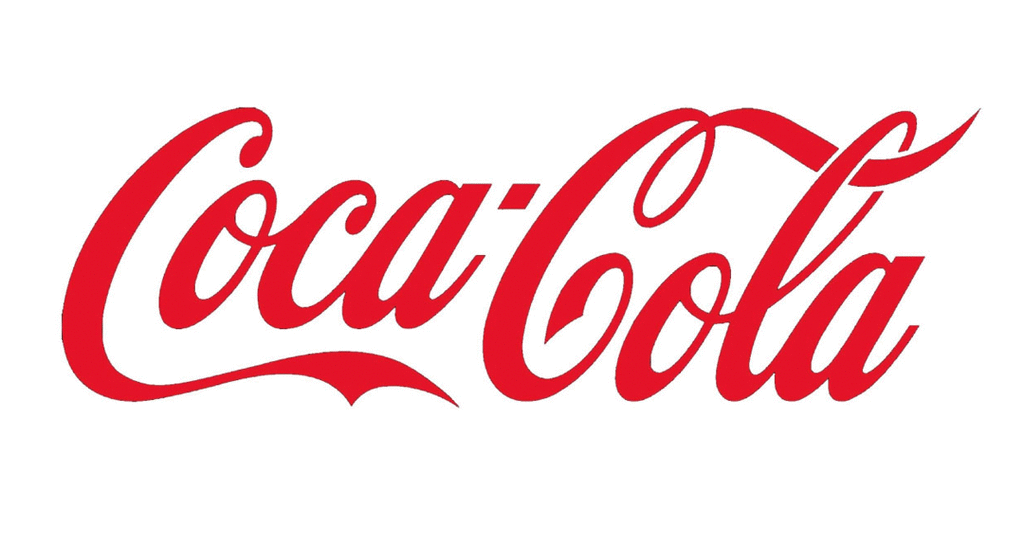 Sep 22 - Last Pop Up Store

Shein
came from came from
Nanjing
,
China
a little bit of history ...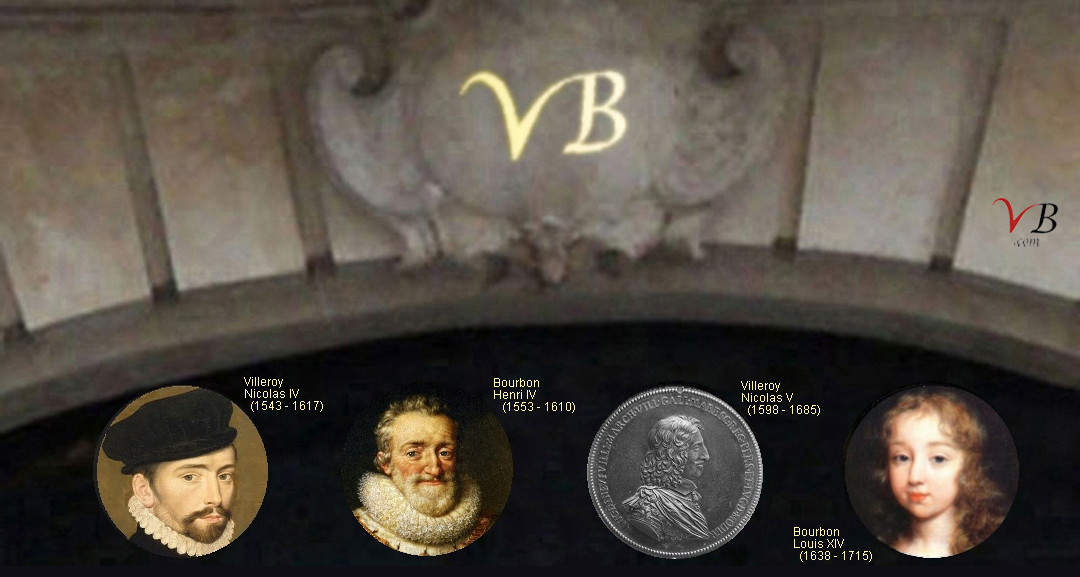 1370 The Villeroy family, food merchands at the Les Halles foodmarket
settled in an old House. Over time they became advisors
of the Bourbons, Kings of France.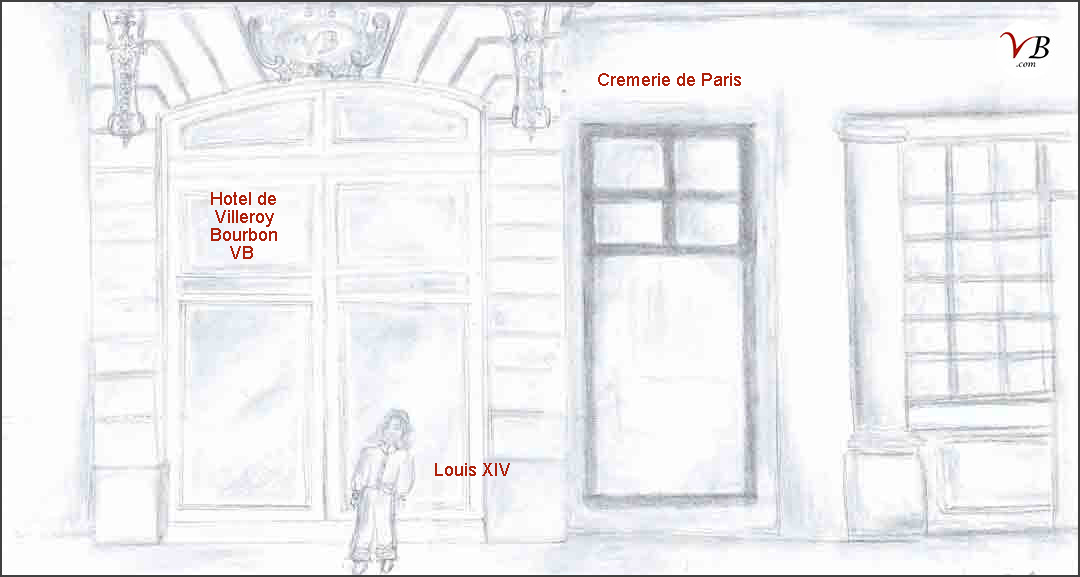 1646 The Hotel de Villeroy Bourbon also called VB,
home of the Villeroy family, became the school of a young child
Louis XIV, the 3rd Bourbon King




1671 The Villeroys sell the old VB mansion
as Louis XIV invited them to live at the future Versailles Castle.
Time for a new adventure, an avant-garde private hi-tech company, La Poste.

1738 End of a story
Louis XIV takes La Poste from it's founders and moves it away.
Forgotten in France VB remains
in the memory of another Postal family, Thurn & Taxis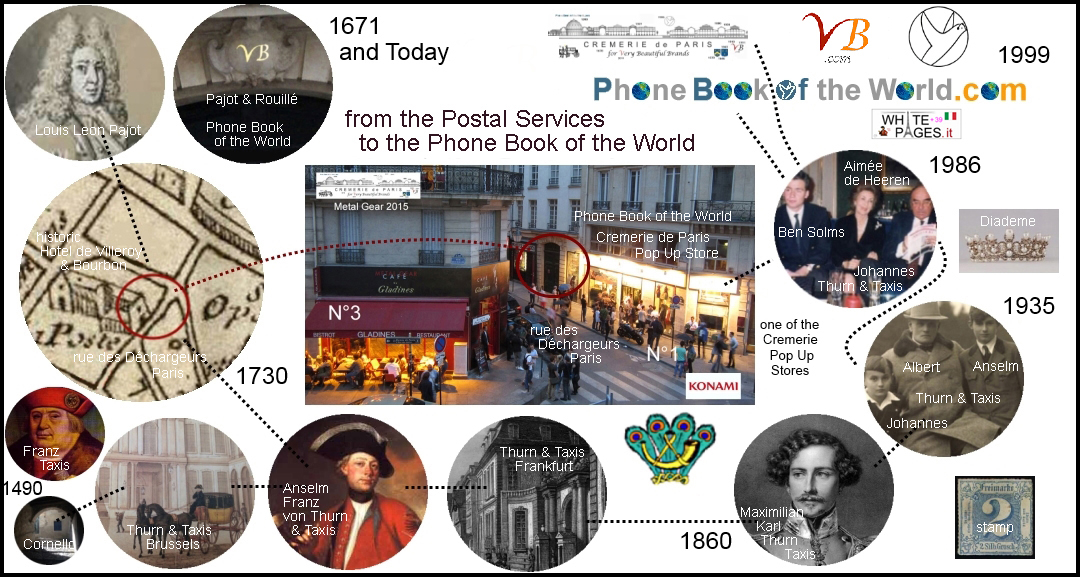 1986 Return of a Story
Thurn & Taxis showed VB to a young student.
The idea came up to awake the Spirit of Telecommunications
Thurn & Taxis beleived to be sleeping in the old walls that are still around.
The visit results in a small next door Boutique for iconic Sony Phones.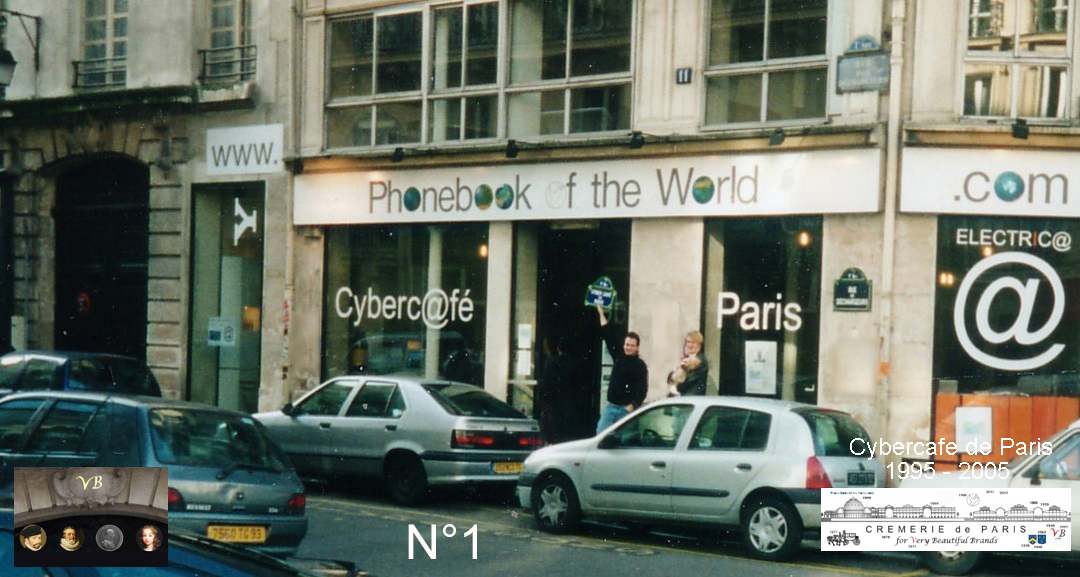 1993 The Sony Phones from Japan and a little jewel left by Coco Chanel
made it possible to open the first Paris Internet cafe at VB.

The first years were difficult, cut electricity lines all the time ...
being ahead of time, there were not enough clients to use the computers,
only a few already connected Americans travelling through Paris ...
Some of them would become extremely valuable
for the the future of VB, the just waking up Postal mansion ...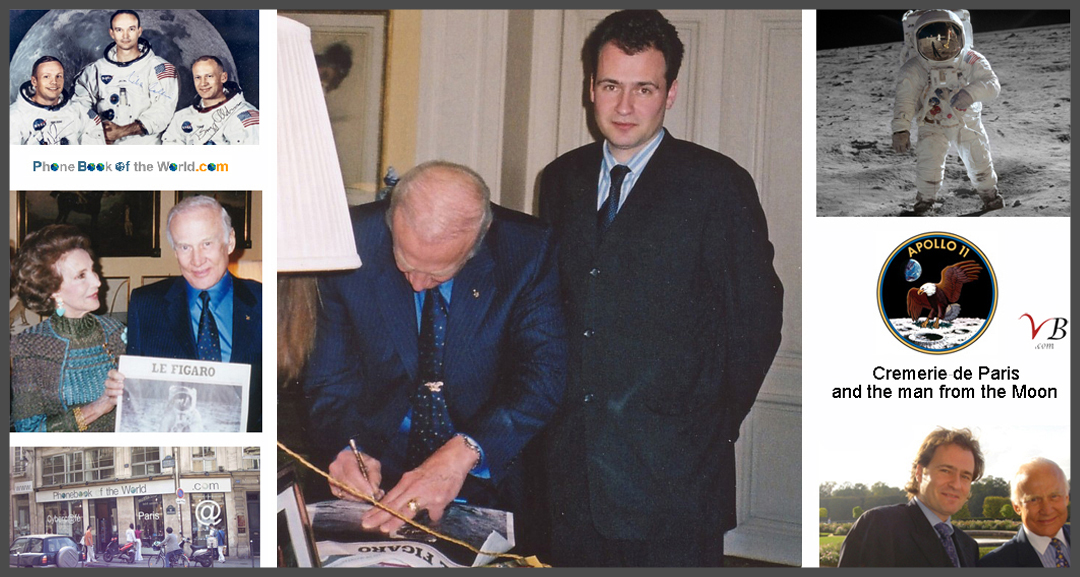 Some were alreday a bit older
Jon Postel, the inventor of "dot com",
a man from the above picture that had been on the first flight to the moon,
and a woman also in the picture that was very beautiful.
In her youth she had been in the cercle of another US pioneer
all influencing us
to invent Phone Book of the World,
1999 dec 31 / 2000 jan 25

Others were very young and nobody knew who they were.
Maybe the did not know it themselves ...
Today they return with Pop Up Stores for their brands
which are part of the list below:


Pop Up Stores & Films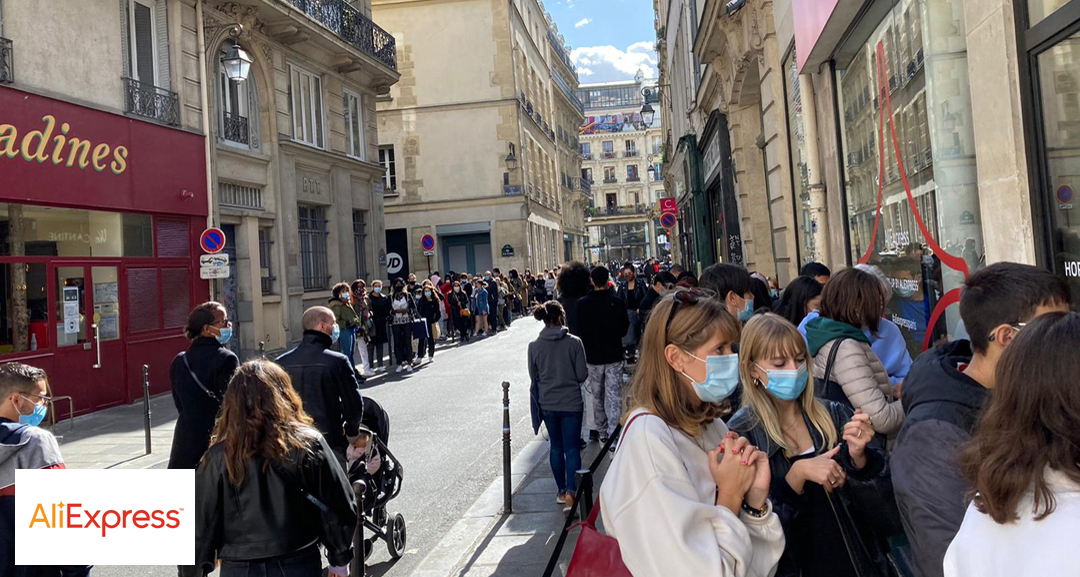 Ali Express came from Hangzhou, China
to open the first International Ali Express Pop Up Store.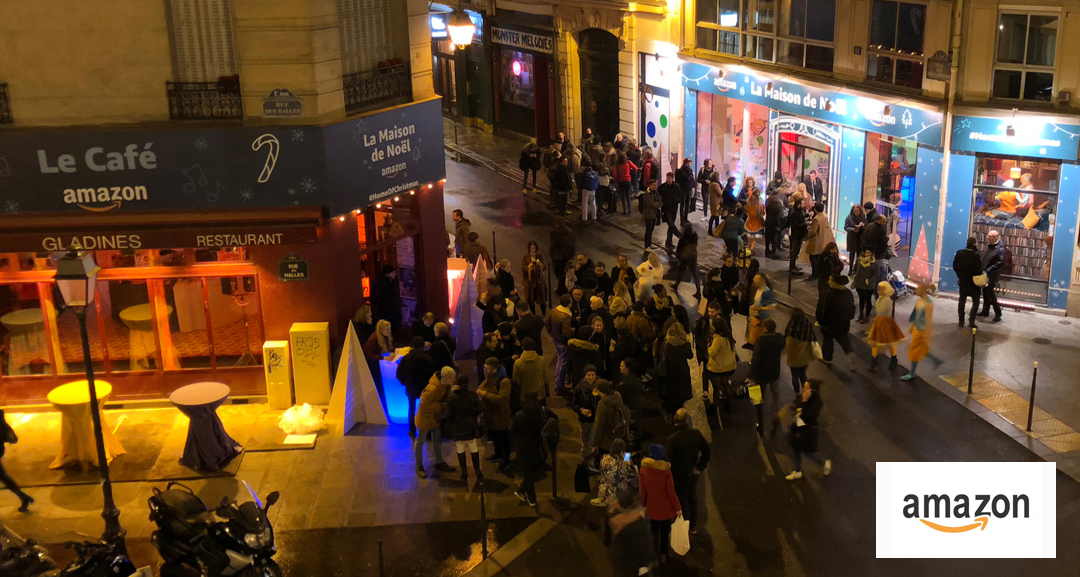 Amazon came from Seattle, Washington, USA
to open the Amazon home of Christmas Pop Up Store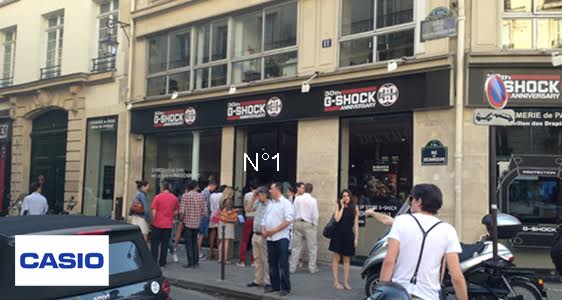 Casio came from Tokyo, Japan
to open a Casio Pop Up Store for the 30th anniverssary of G-Shock.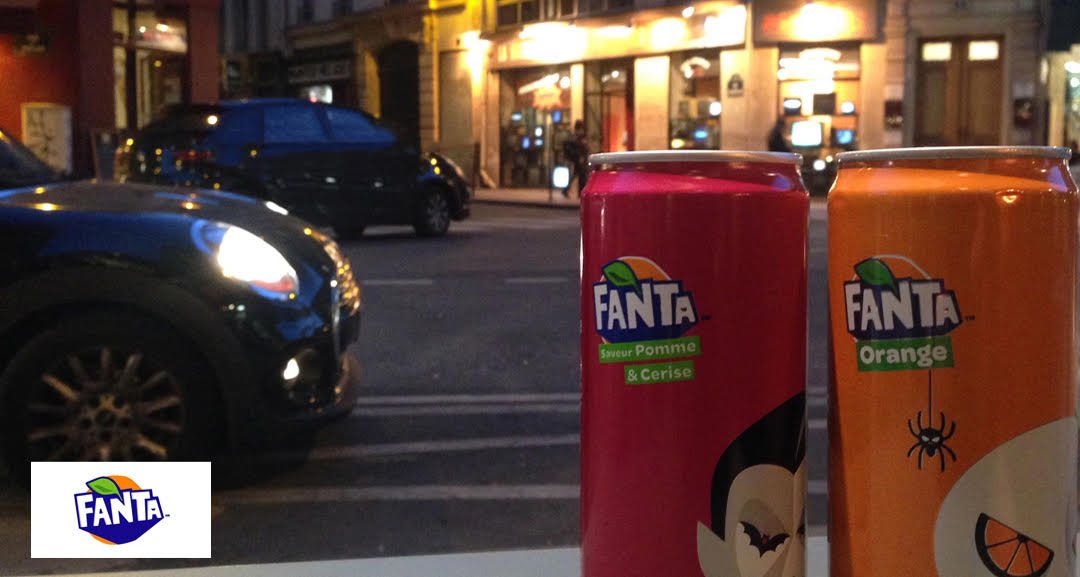 Fanta born in Germany came from Atlanta, Georgia, USA
Fanta organised the Fanta Halloween Pop Up Store at Cremerie de Paris.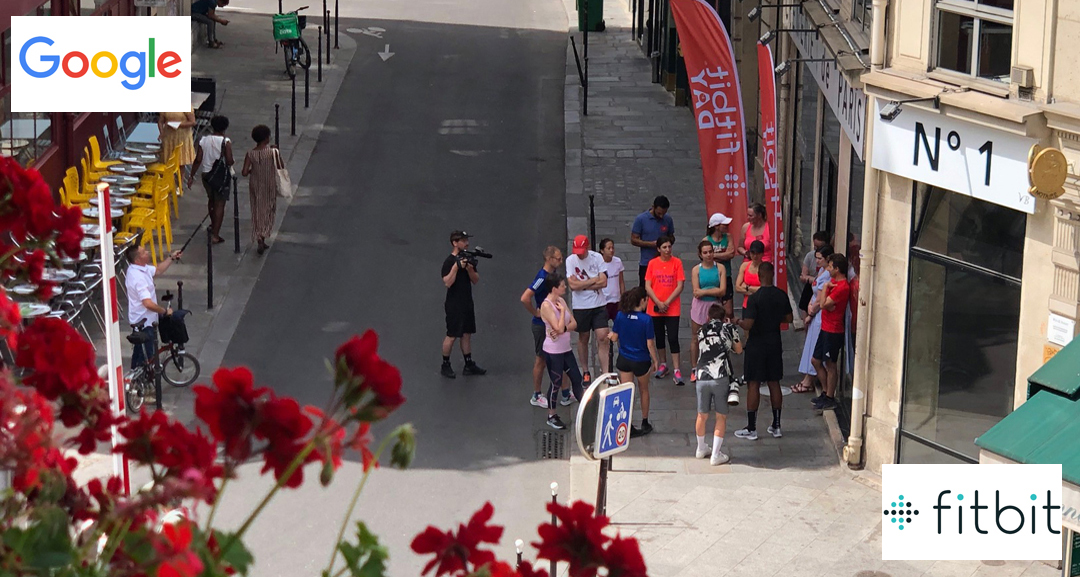 Fitbit, a division of Google came from San Francisco, California, USA
to present the latest Smart Watches at a Fitbit Pop Up Store.
The technology company was fascinated by the long tech history of VB.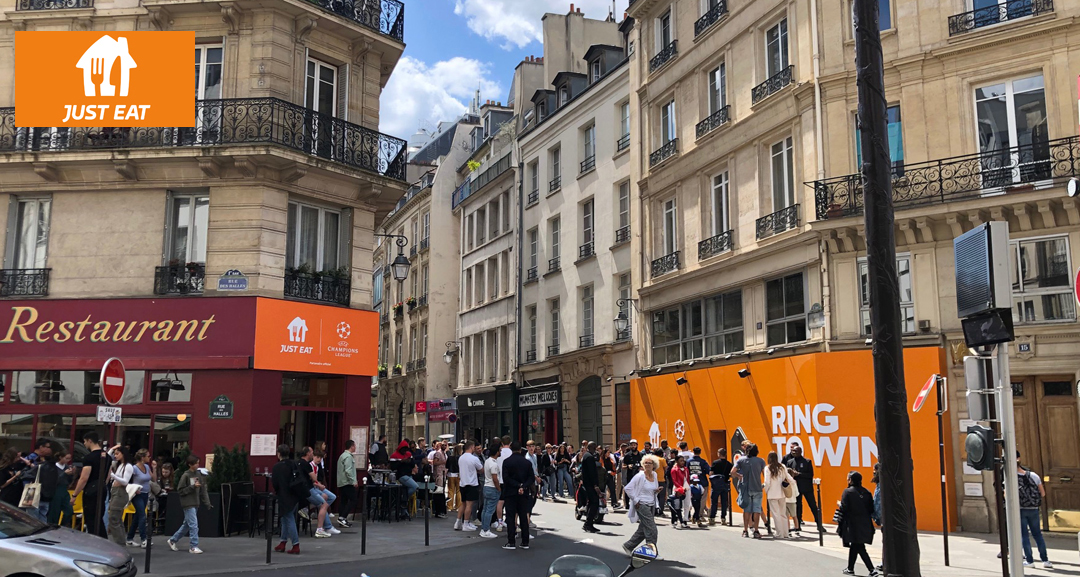 Just Eat came from Amsterdam, Netherlands
to organised a Just Eat Football Event at Cremerie de Paris,
home of the Phone Book of the World.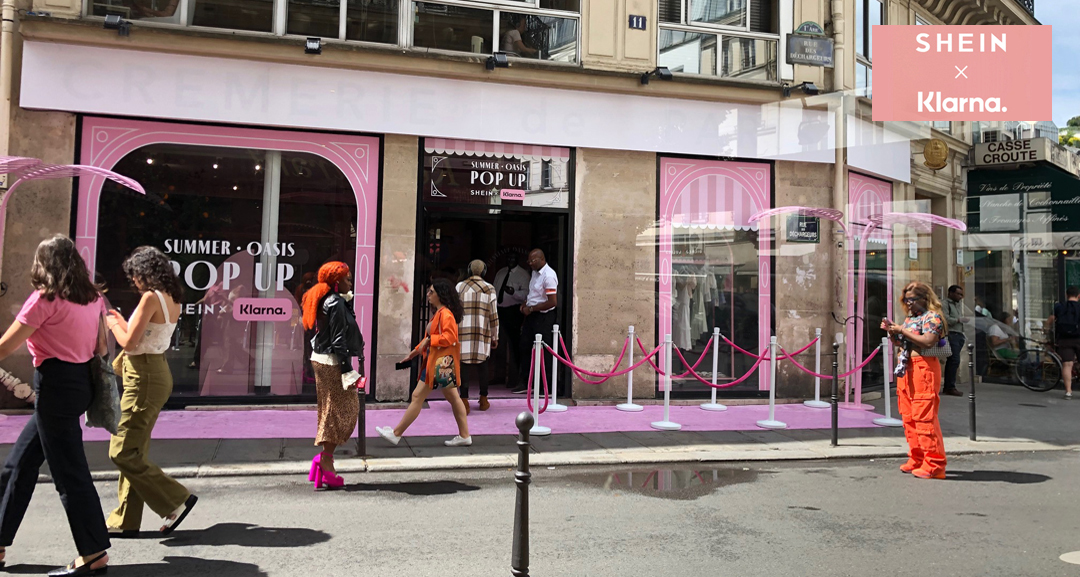 Klarna came from Stockholm, Sweden
to to organise with for Shein a Summer Pop Up Store at Cremerie de Paris,
home of the Phone Book of the World.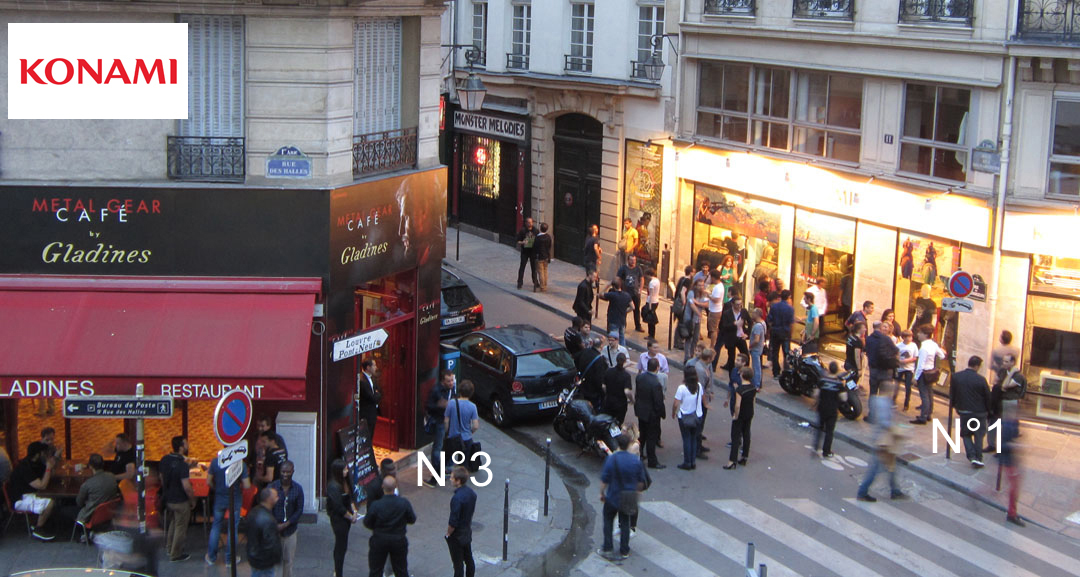 Konami came from Tokyo, Japan
to open a Konami Pop Up Store to launch Metal Gears V.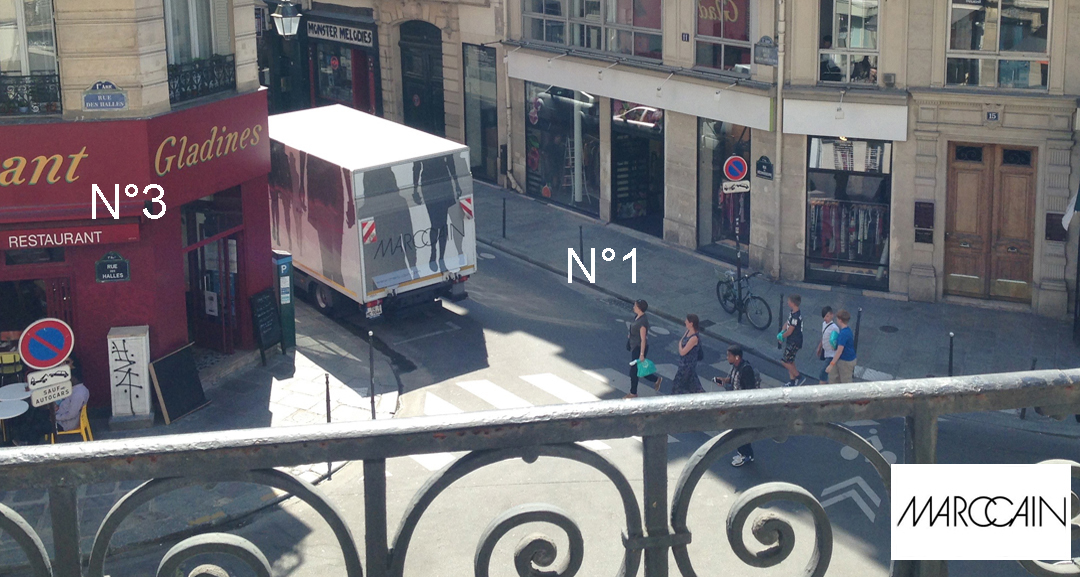 Marc Cain came from Bodeshausen near Tuebingen, Germany
to organised several Fashion Week Showrooms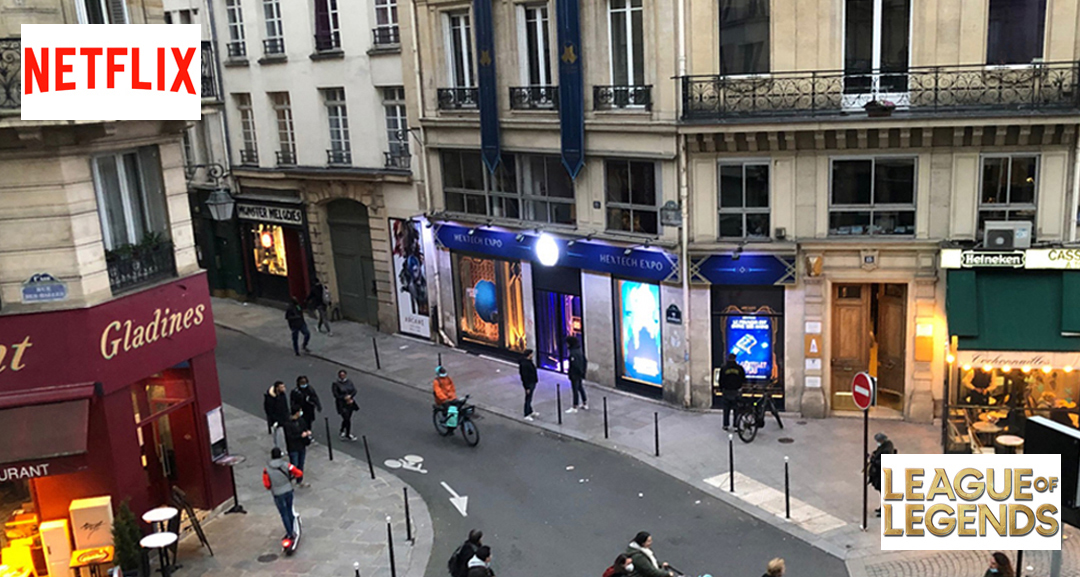 Netflix came from San Jose, California, USA
to launch League of Legends x Arcane at Cremerie de Paris.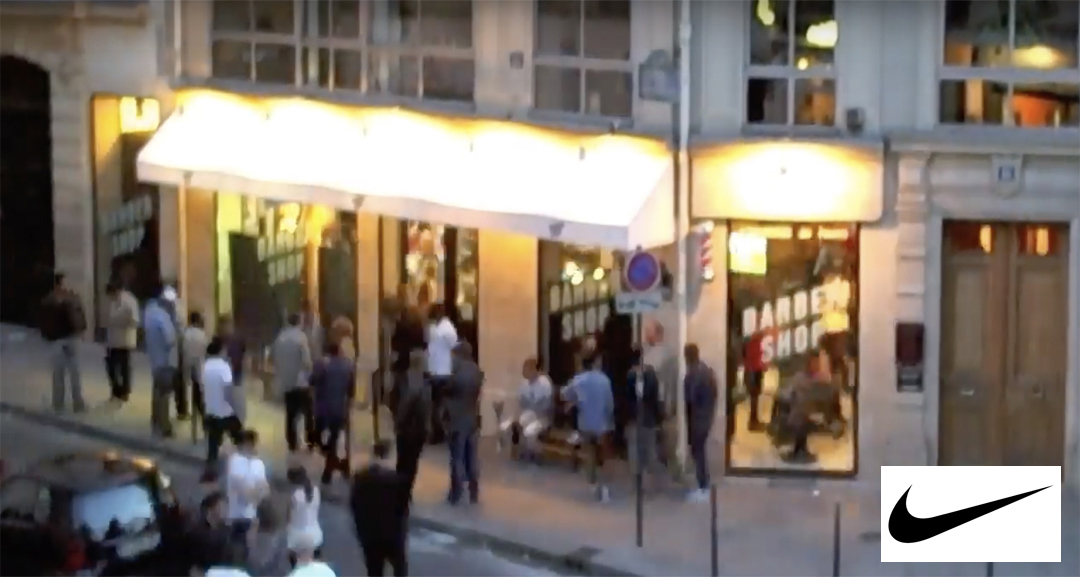 Nike came from Beaverton, Oregon, USA
to open the Nike Barbershop.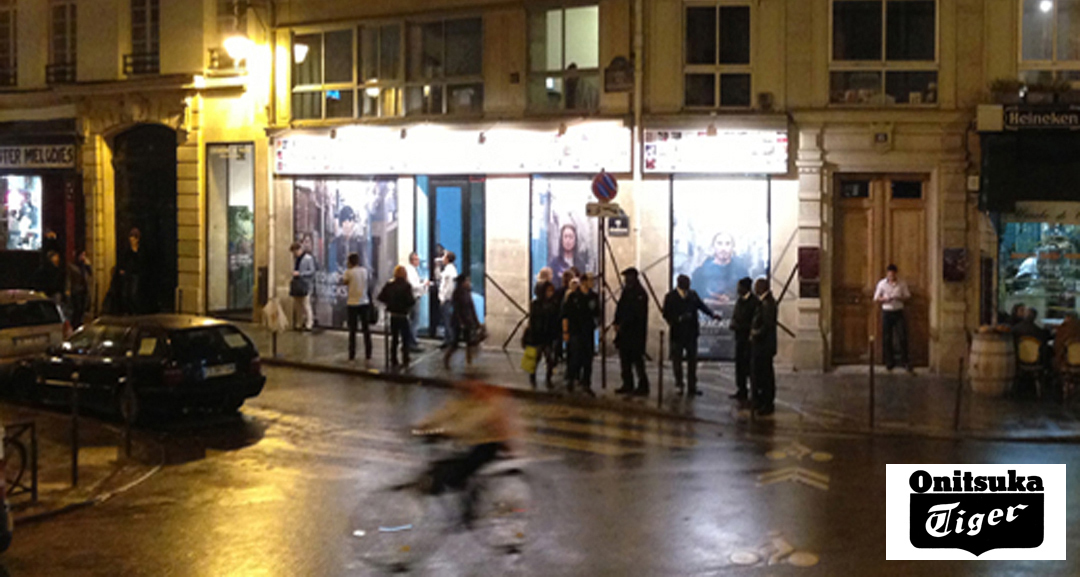 Onitsuka Tiger came from Kobe, Japan and from Paris, France
for a Onitsuka Tiger Birthday Party at Cremerie de Paris.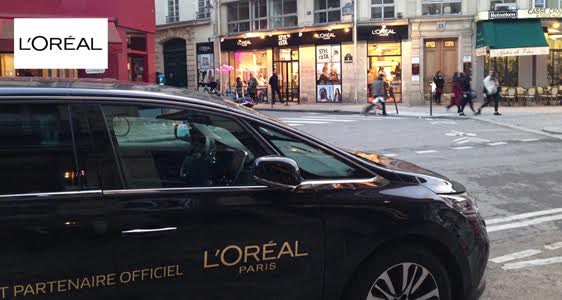 L Oreal at home in Paris, France organised
the L Oreal Stylista Pop Up Store at Cremerie de Paris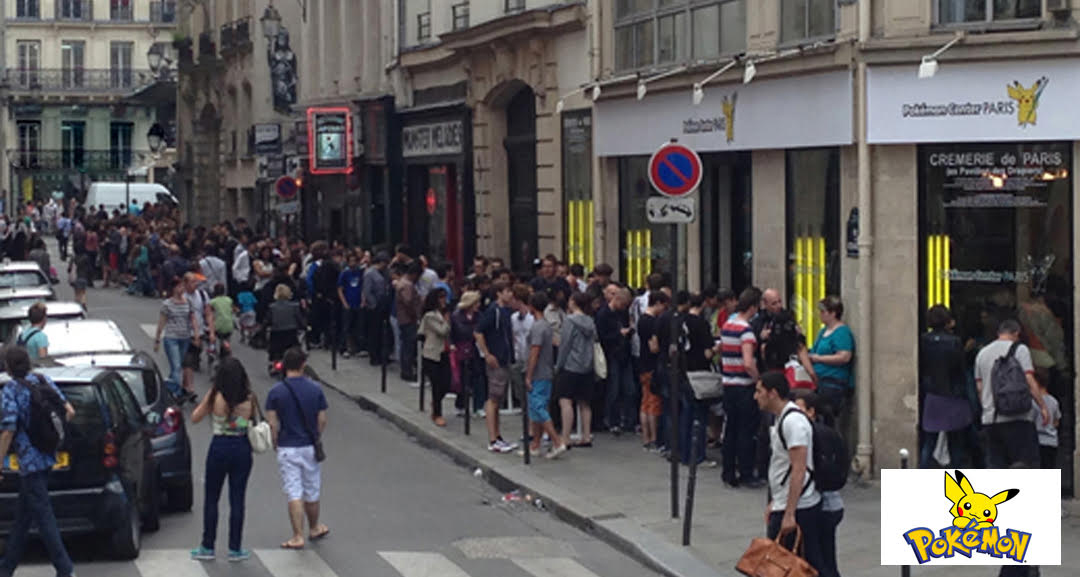 Pokemon came from Tokyo, Japan
to organised the first Pokemon Pop Up Store / Pokemon Center in Europe.
The waiting line almost went up to the Louvre.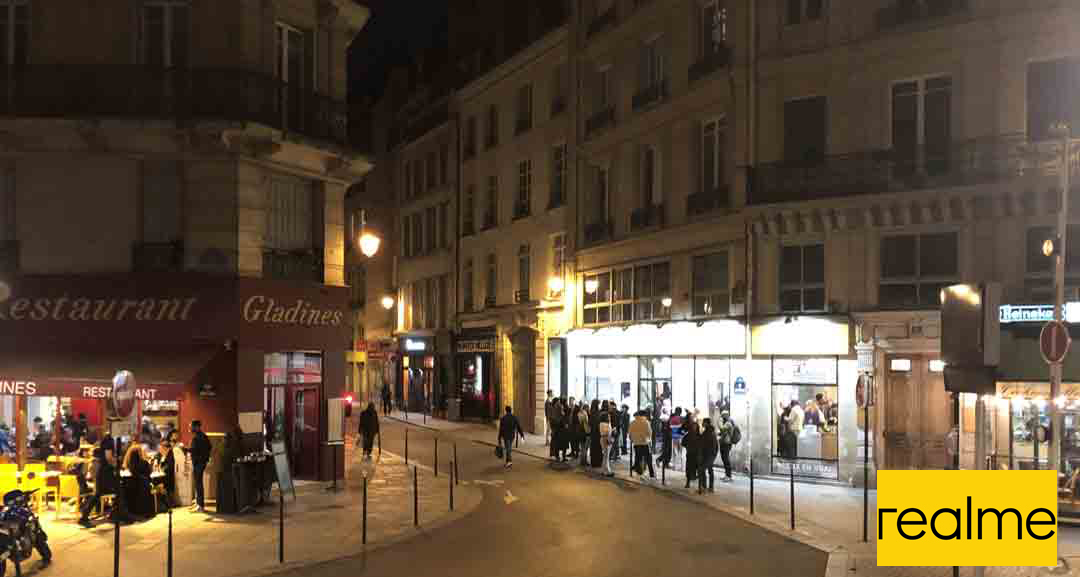 RealMe came from Shenzhen, China
and opened a Real Me Pop Up Store at Cremerie de Paris and Fnac Forum,
RealMe loves the links between Cremerie de Paris and Alexander Bell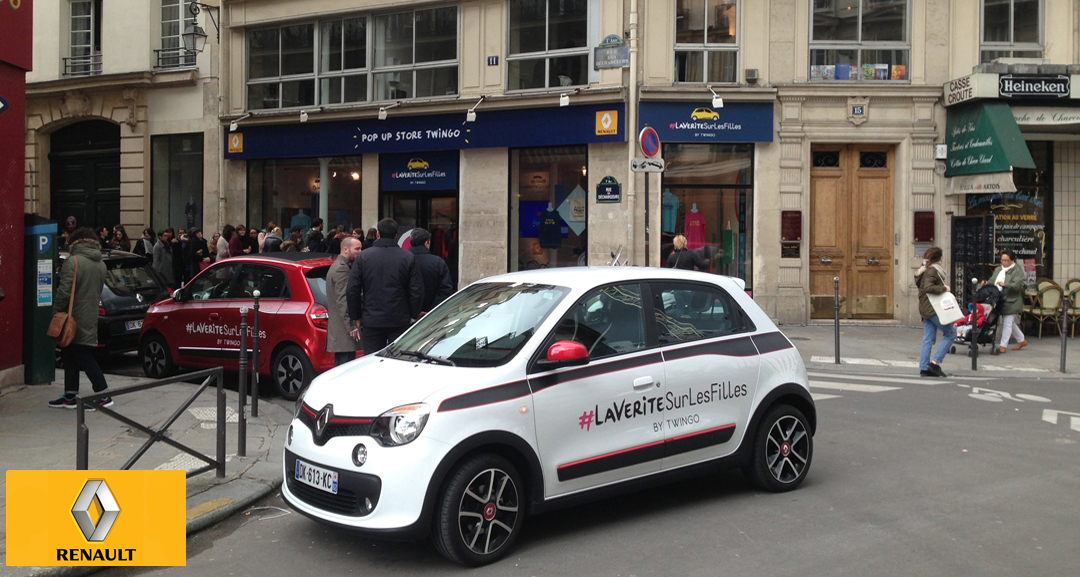 Renault came from Boulogne Billancourt, France
to organised the Renault Twingo Pop Up Store at Cremerie de Paris.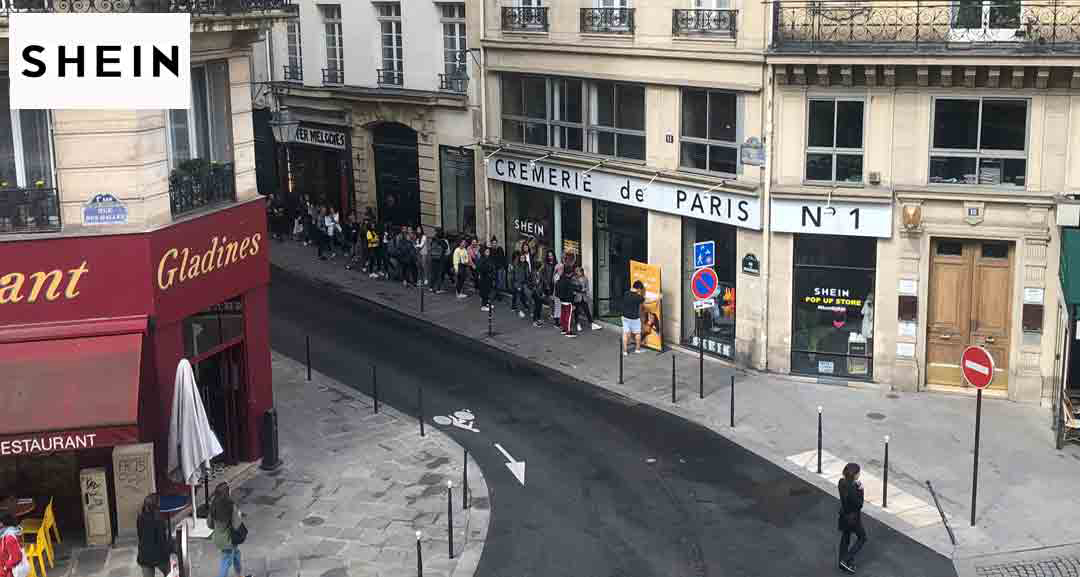 Shein came from came from Nanjing, China
to organised several Fashion Pop Up Store
Shein loves all the fashion stories related to Cremerie de Paris.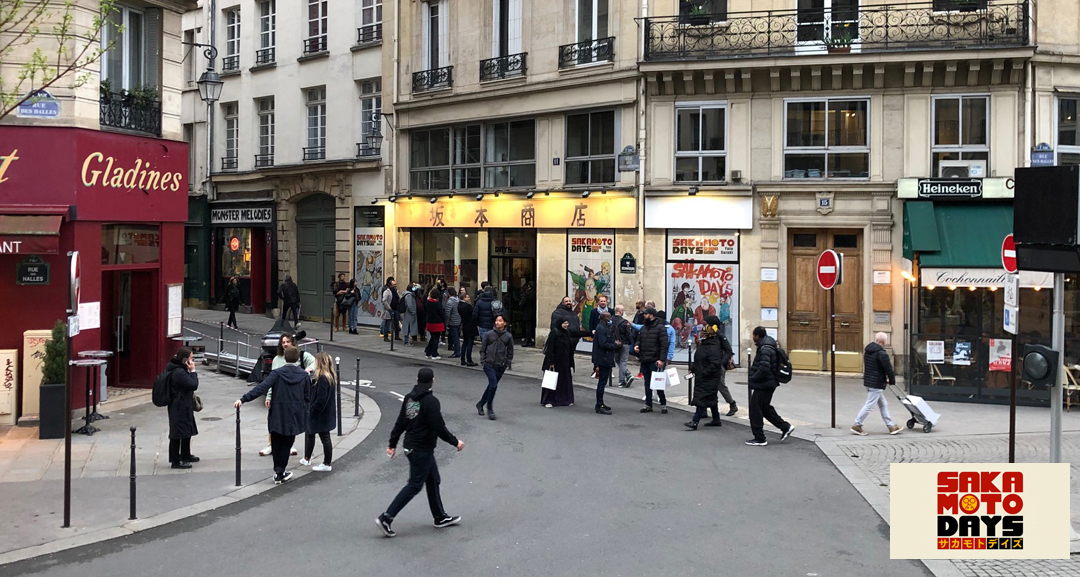 Shueisha comes from Tokyo, Japan and is the editor of Sakamoto Days
Glenat Editions form Grenoble, France helped to organise the Sakamoto Days Pop Up Store
at the home of another Book, the Phone Book of the World.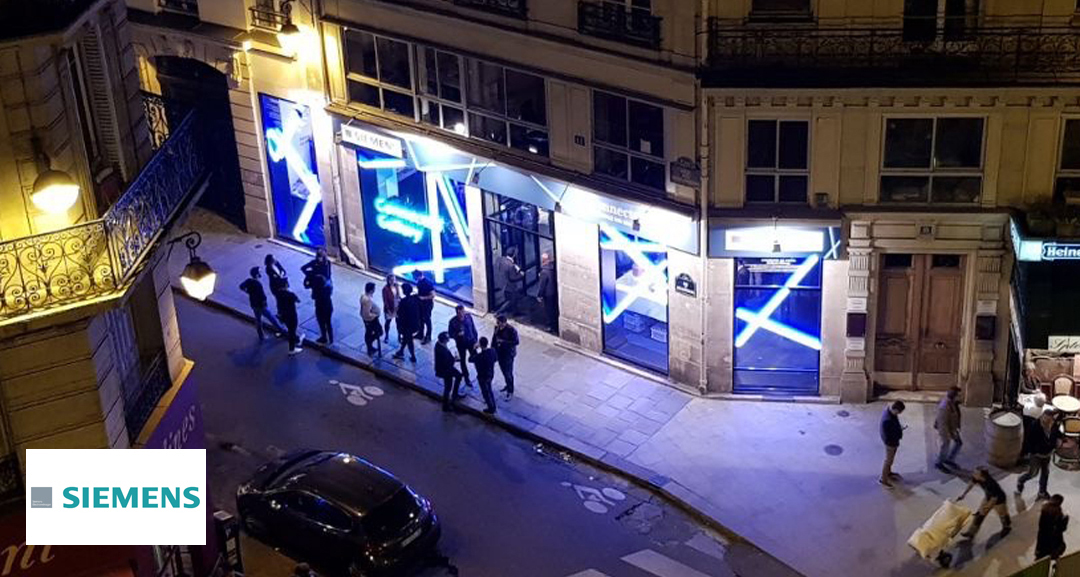 Siemens came from Munich, Germany
to organised a Siemens Pop Up Store / Siemens Connected Gallery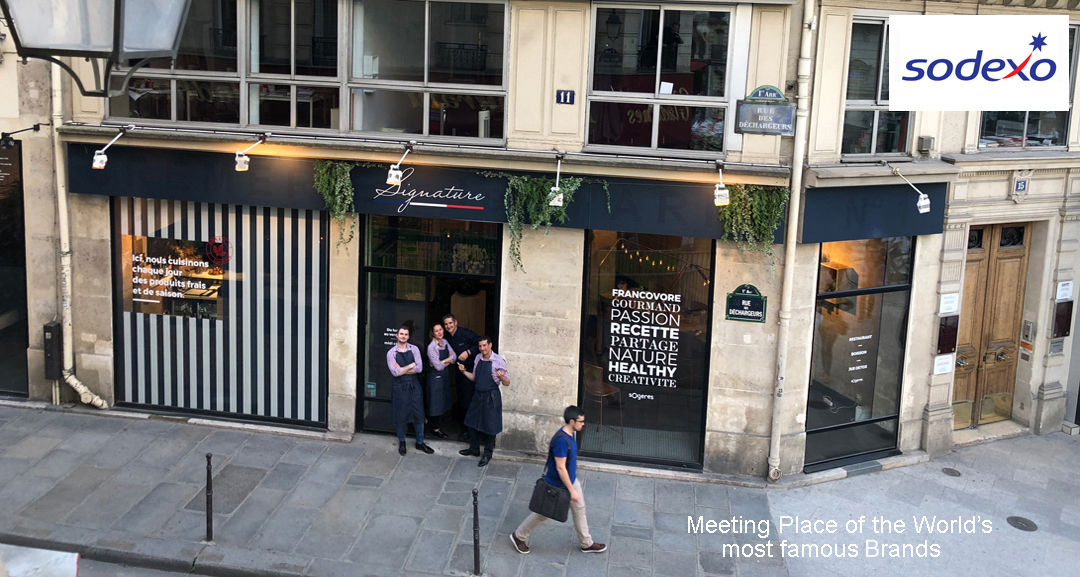 Sodexo at home in Paris, France
organised the first Sodexo Pop Up Restaurant at Cremerie de Paris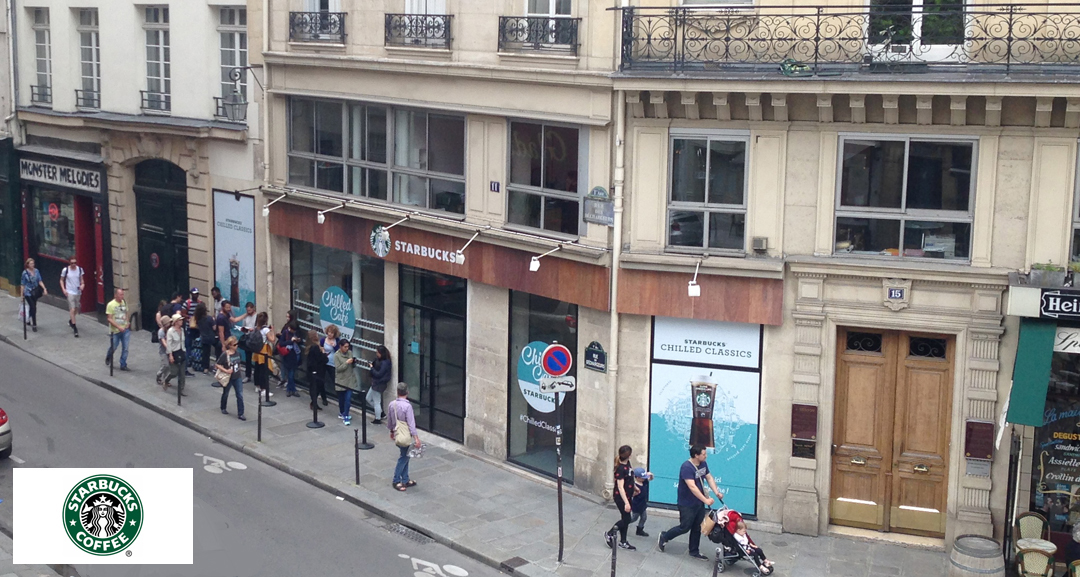 Starbucks came from Seattle, Washington, USA
to organised a one day Starbucks Pop Up Cafe at Cremerie de Paris,
for the Press Launch of Chilled Stackbucks available in supermarkets.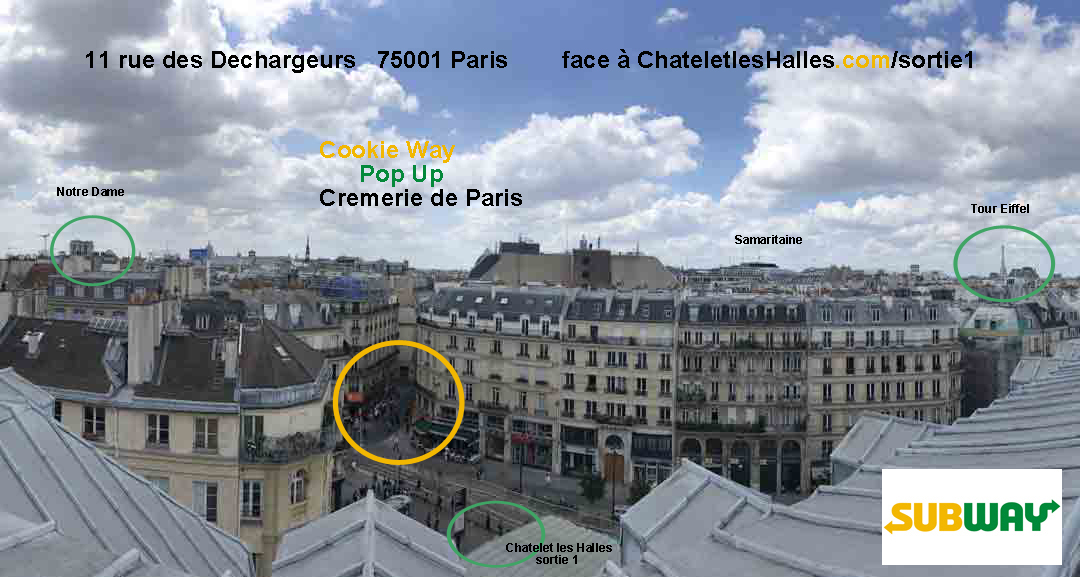 Subway came from Milfort, Connecticut, USA
to organised the Cookieway Pop Up Cafe at Cremerie de Paris.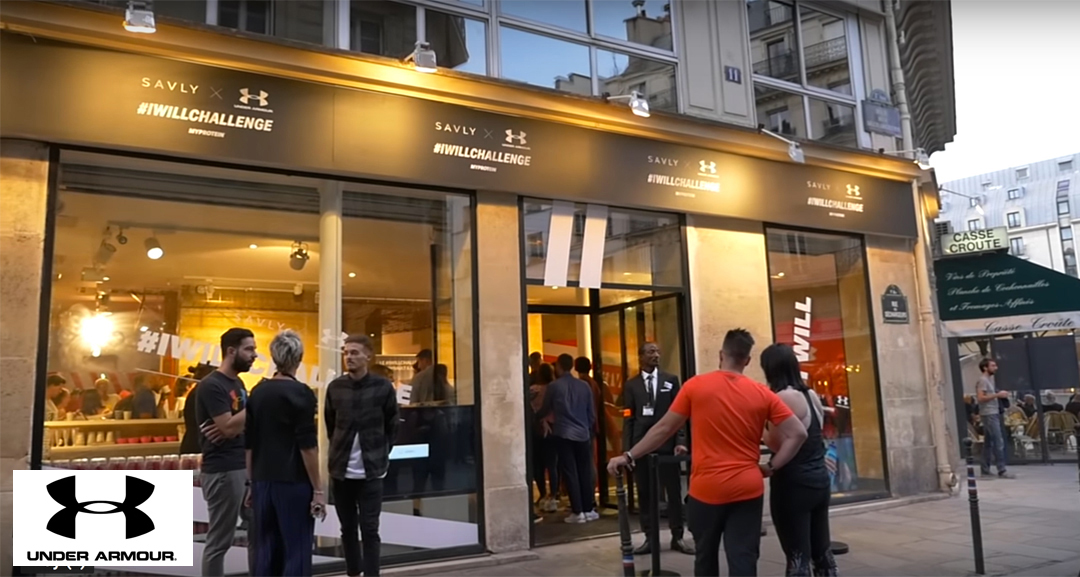 Under Armour came from Baltimore, Maryland, USA
to open the Under Armour Pop Up Store at Cremerie de Paris.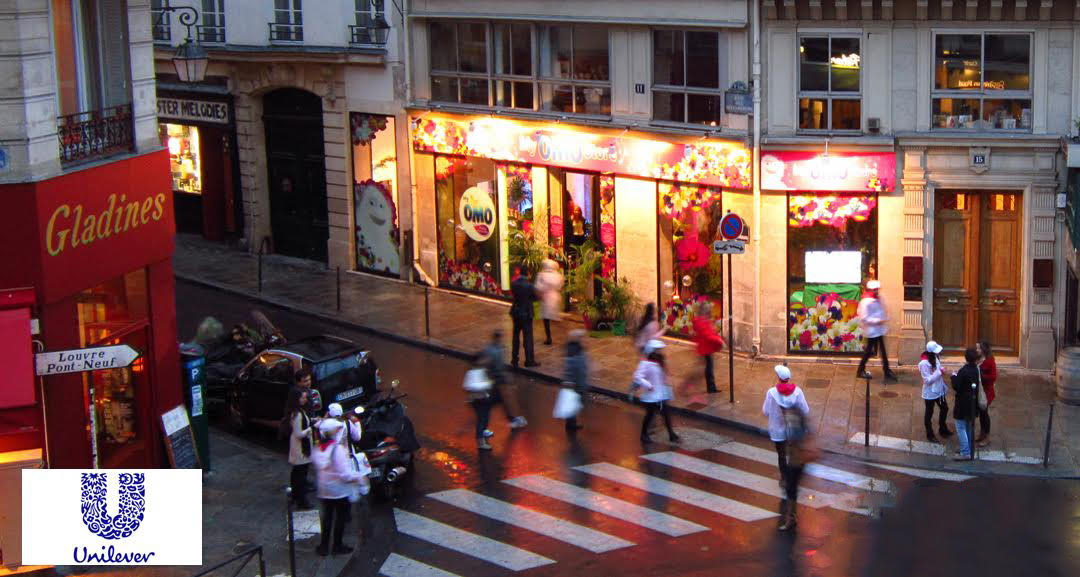 Unilever came from London, UK
to organised a Omo Pop Up Store at Cremerie de Paris,
home of the Phone Book of the World.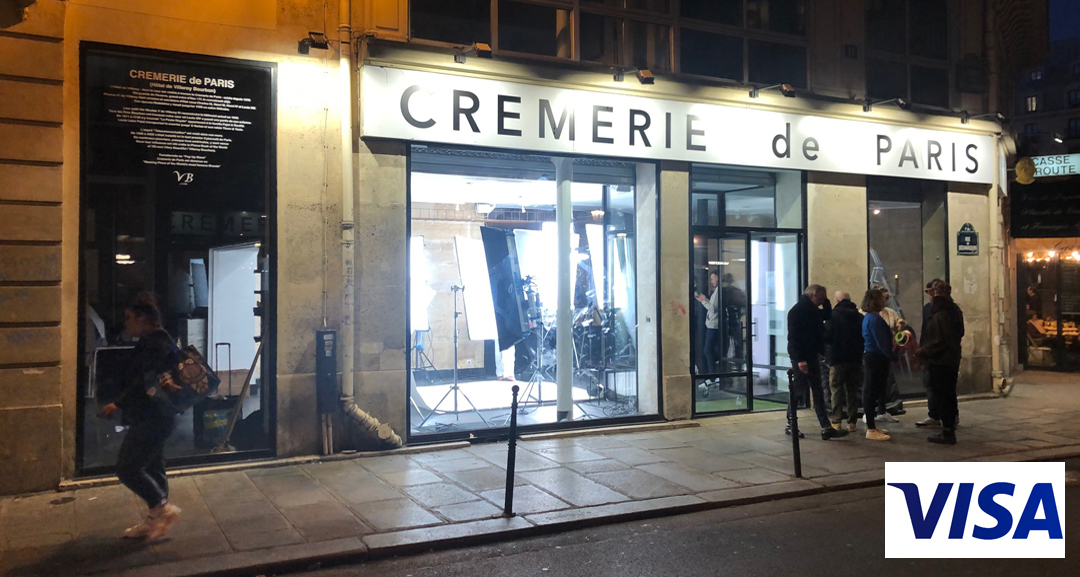 Visa came from San Francisco, California, USA
to shoot a Visa TV Commercial at Cremerie de Paris No1 and No9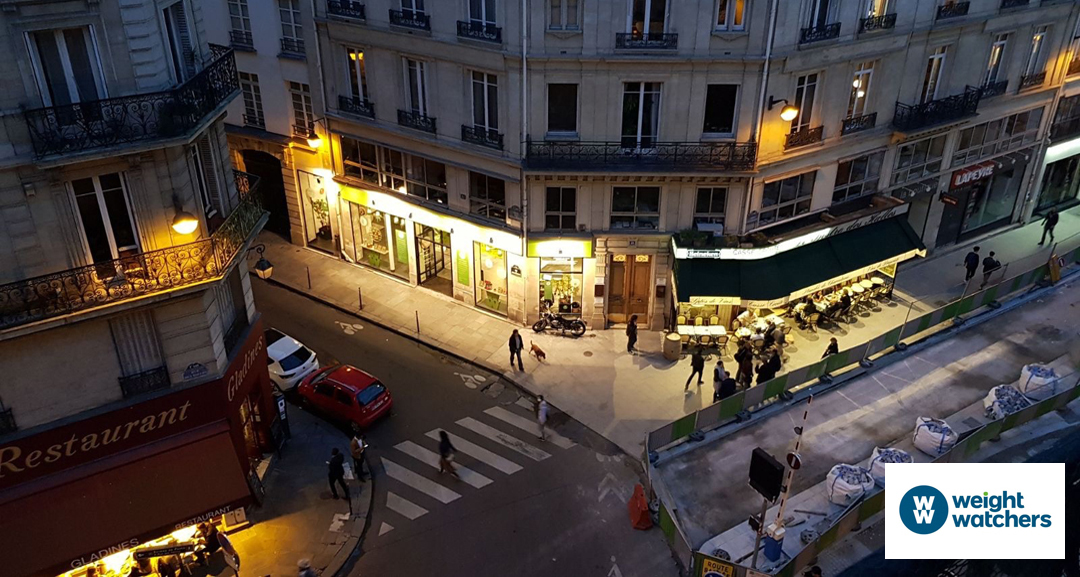 Weight Watchers came from NYC, New York, USA
to organised the Weight Watchers Pop Up Store at Cremerie de Paris,



Physically present for a short moment only
all these Pop Ups are now part of the VB Story
Phone Book of the World
contributes to make them be present
around the globe





Cremerie de Paris & VB
a fashion story
Another Story that left
and returned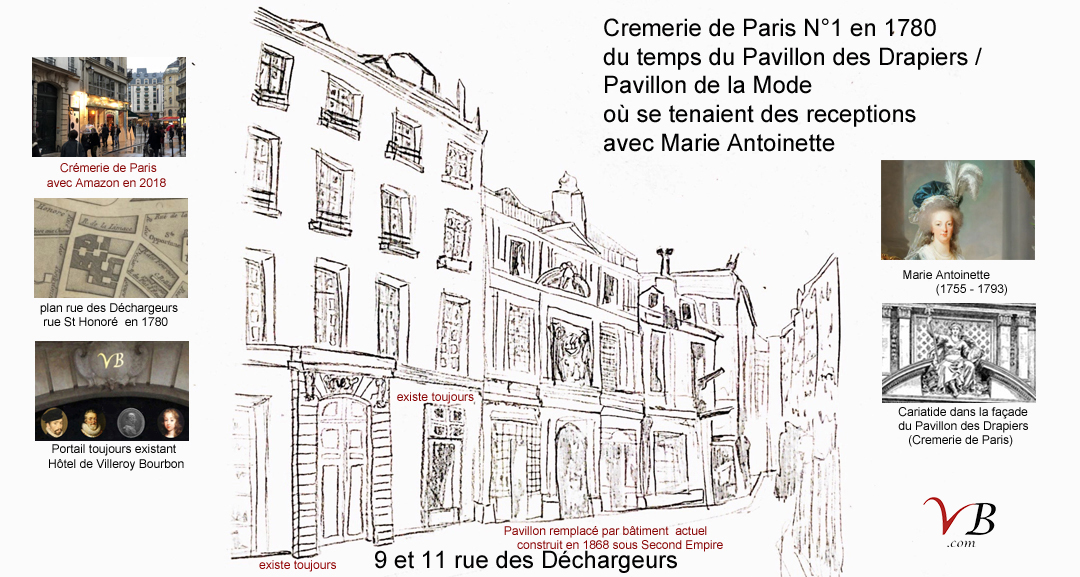 1648 started the construction of the "Pavillon des Drapiers"
The Fashion Center located
on the grounds of the left side of today's Cremerie de Paris
11 rue des Dechargeurs, stays in place for 220 years.
It is the fashion hotspot in the Kingdom of France.
As a child Louis XIV watched it's construction.
His 3x great daughter-in-law, Marie Antoinette came for fashion meetings.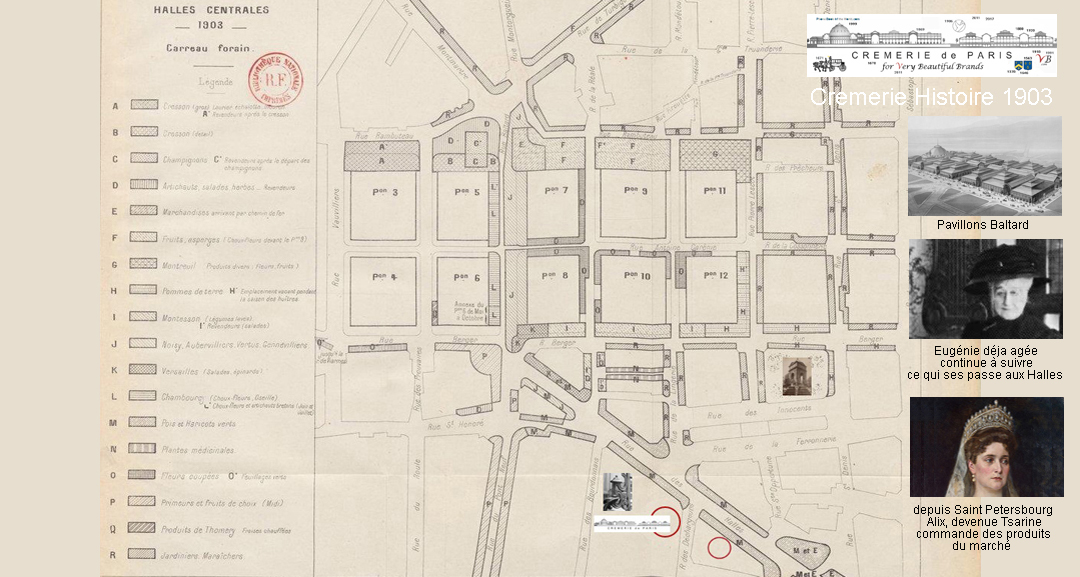 1865 Pavillion des Drapiers had to go
as the construction of the future Halles de Paris foodmarket
bult under the reign of Napoleon III needed some of it's space.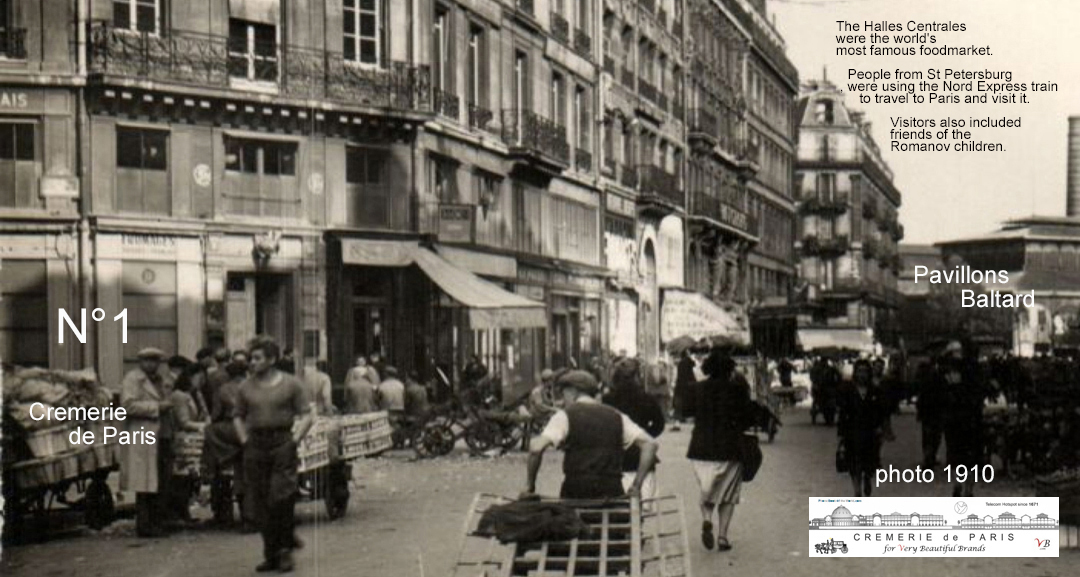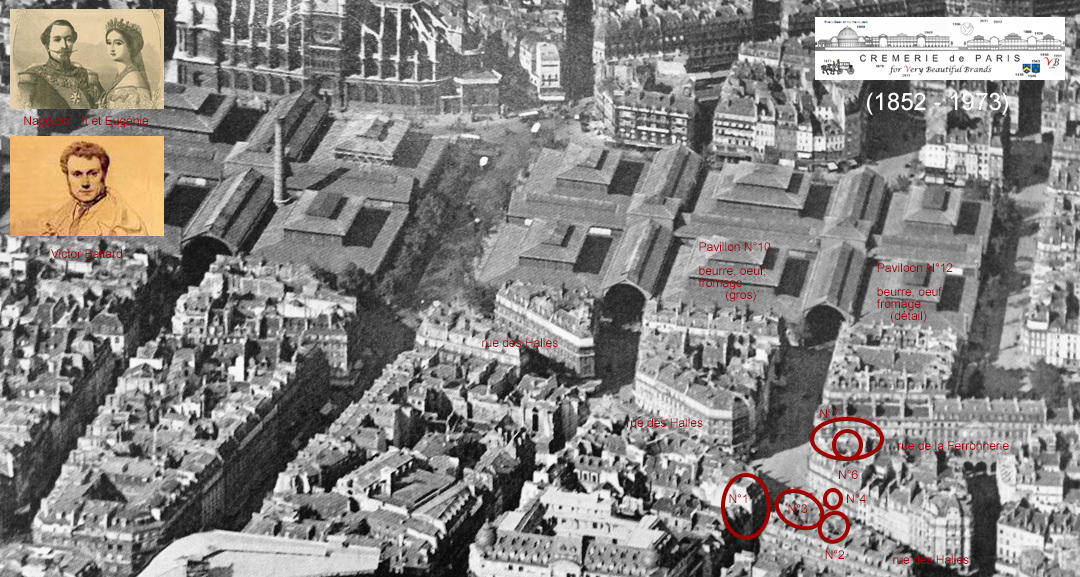 1868 opend at the exact same location a milk store Cremerie de Paris
Rue des Halles became the central avenue leading to the foodmarket.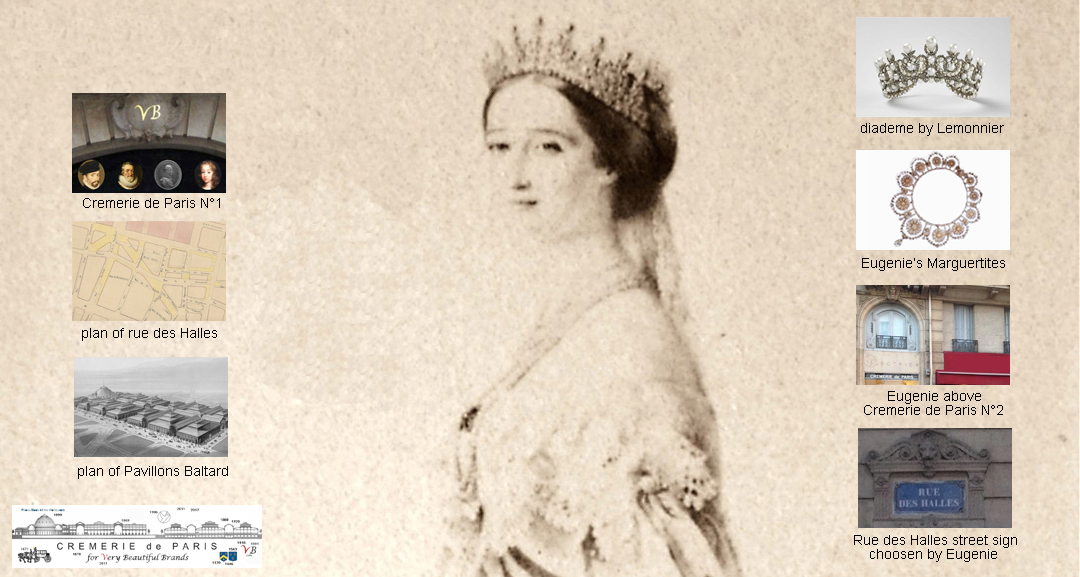 1870 The Les Halles foodmarket project was finished,
but its head designer, Empress Eugenie had to leave France
attacked by Bismarck the Second Empire falls.
Queen Victoria granted exile in the UK, where Eugenie lived for another 50 years.
As an old woman Eugenie transmits the fairytales around Cremerie de Paris
to Queen Victoria's grand children.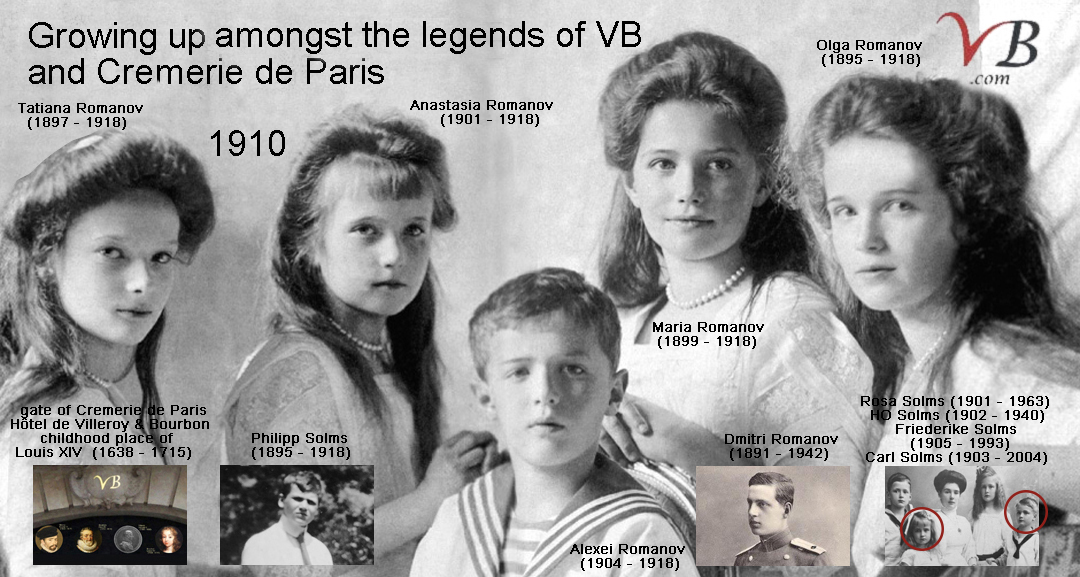 1910s The stories are so beautiful the young Romanovs loved them
so much they all wanted to travel to Paris to see Cremerie de Paris.
Olga, Tatiana, Maria, Anastasia and Alexei didn't survive the Russian Revolution.
but the fairytals survived with some of their cousins:
Dmitri Romanov, later boyfriend of Coco Chanel
and Carl Solms, later babysitter and great-uncle of the editor of this article.

End of a Story
1970 Departure of the famous Les Halles foodmarket,
real estate promotors destroy the Pavillons Baltard repaced by the Forum des Halles
Cremerie de Paris closes.

Return of a Story
When a story is really beautiful it always finds a way to survive.
Nothing was left from the Romanov fortunes,
except a touch of glamour.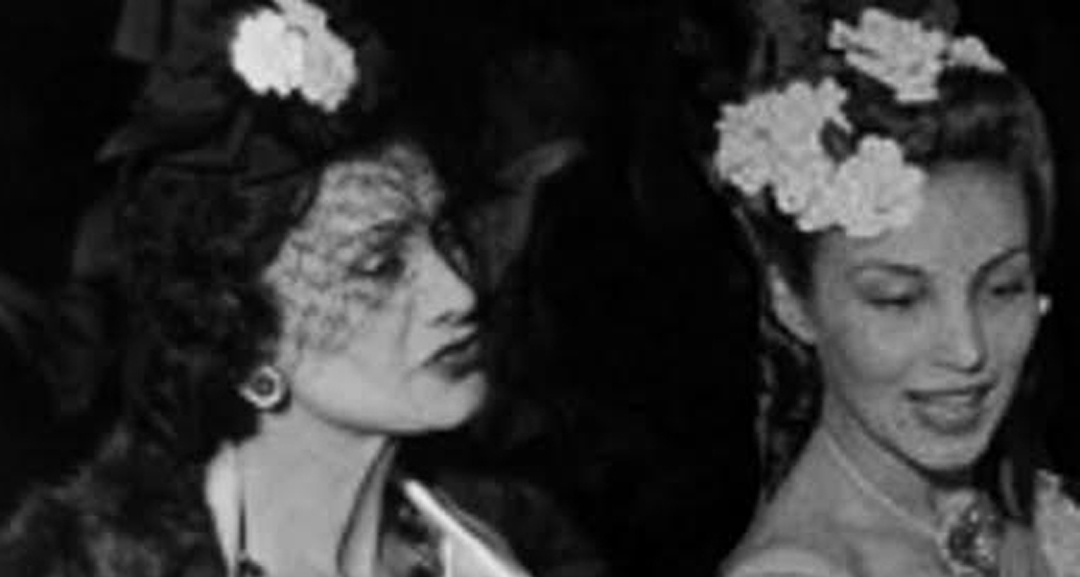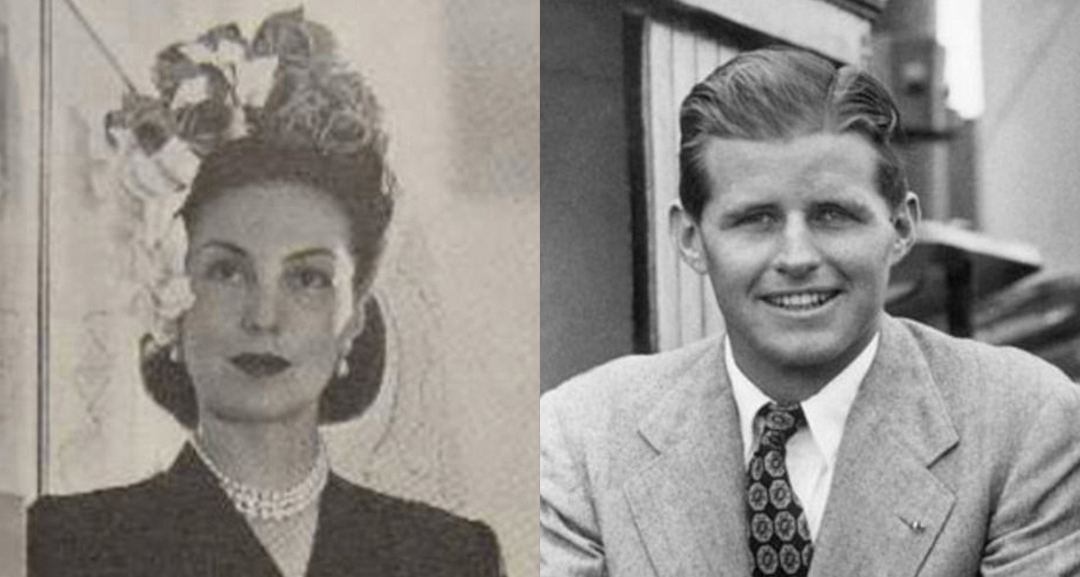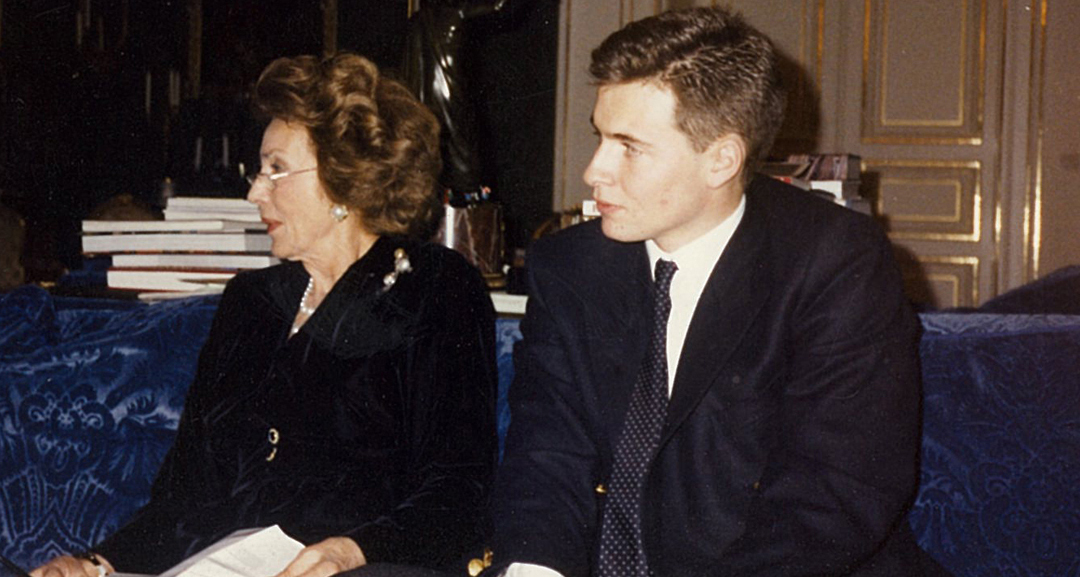 The glamour was called Coco Chanel and her magical friend Aimee de Heeren,
former WW2 secret service agent, resistant and girlfriend of Joe Kennedy Jr.
Thanks to above mentioned Thurn & Taxis
a young student runs into Chanel's friend Aimee.
Half a century seperates the above pictures.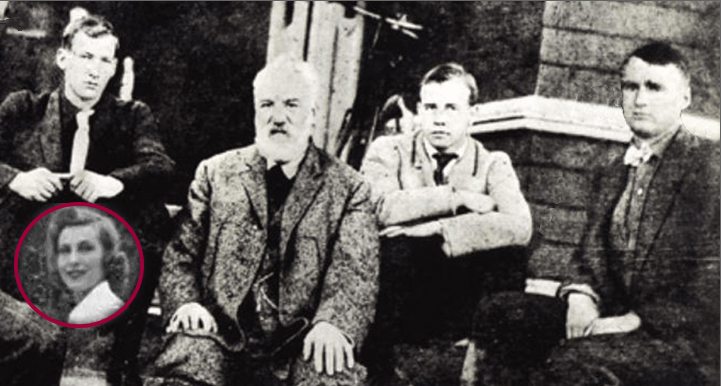 Aimee liked to tell her young friend about a fascinating inventor
she had met when she was very young
but as her real age was her best kept secret
the "young" student had to wait for twenty years
until she would give him his name:
Alexander Bell, inventor of the phone ...

Bell had told her
"To stay young, you need to have young friends"



1993 The above mentioned Sony Phones and a little jewel left by Coco Chanel
make it possible for Cremerie de Paris to reopen.

Walt Disney's movie Anastasia mentions a Music Box "Together in Paris"
The Music Box is Hollywod fiction
but what remained from the Romanov children
is Cremerie de Paris.

Today as if miracles have happened Cremerie de Paris
has reopened.
It changes all the time.
One Pop Up Store is just more beautiful than the other
making the iconic location become a
Meeting place of the World's most foumous Brands

Spirit of fashion
and technology has returned

more details ... PBof.com/popup