6.550,68 km

Fort Wayne to

Cremerie de Paris

Telecom since

1671

home of

PBof.com

GPS Fort Wayne
Lati: 41° 4' 50" N
Long: 85° 8' 21" W
Dec: 41.080556°,
-85.139167°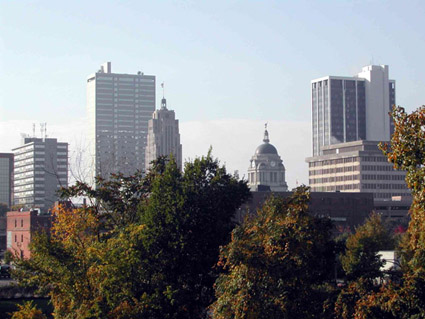 <


Fort Wayne is the 2nd largest city of Indiana,
the 84th largest city of the USA.

It is the seat of the Allen County
The city is located on xx.

Fort Wayne is divided into x districts.

The name Fort Wayne comes from the name
Fort Wayne was founded in October 22 1794.
1840 February 22 Fort Wayne was incorporated as a city.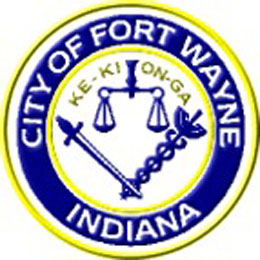 Phone Number
+1 260-427-8311
City of Fort Wayne Info Line
Fort Wayne City Hall
Town Hall Telephone
Citizens Square
200 East berry street
Fort Wayne, IN 46802
USA

Phone Book of Fort Wayne:
City Directory Yellow Pages and White Pages
Pages Jaunes et Pages Blanches Fort Wayne
Paginas Amarillas y Paginas Blancas Fort Wayne
Gelbe Seiten und Telefonbuch Fort Wayne
Pagine Gialle e Pagine Bianche Fort Wayne


---