11.968,66 km

Honolulu to

Cremerie de Paris

Telecom since

1671

home of

PBof.com

GPS Honolulu
Lat: 21° 18' 32" N
Long: 157° 49' 34" W
Dec: 21.308889°,
-157.826111°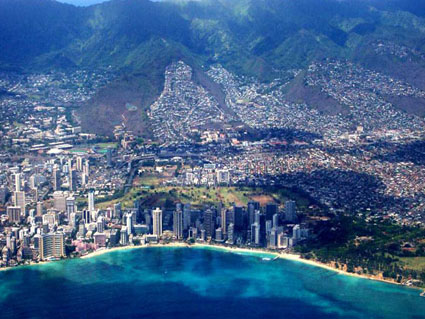 Honolulu is the capital and the largest city of Hawaii,
the 47th largest city of the UAS
and the xxth largest city of the World.

It is the County seat of the Honolulu County
which comprises all of the Hawaiian Oanu island.
The city is located on Pacific Ocean.

Honolulu is divided into x districts.

The name Honolulu means place of shelter
in the local Hawaiian language.
Honolulu was founded in 1794.

The nickname of Honolulu is
"Sheltered Bay and crossroads of the Pacific" .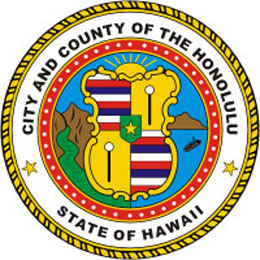 Phone Number
+1 808-768-4300
City of Honolulu Info Line
Honolulu City Hall
Town Hall Telephone

Phone Book of Honolulu:
City Directory Yellow Pages and White Pages
Pages Jaunes et Pages Blanches Honolulu
Paginas Amarillas y Paginas Blancas Honolulu
Gelbe Seiten und Telefonbuch Honolulu
Pagine Gialle e Pagine Bianche Honolulu


---