Maximilian Karl
6th Prince of Thurn & Taxis
(1802 - 1871)
No17
was the
last postmater
of the Thurn & Taxis.
He became head of the postal operations in
1827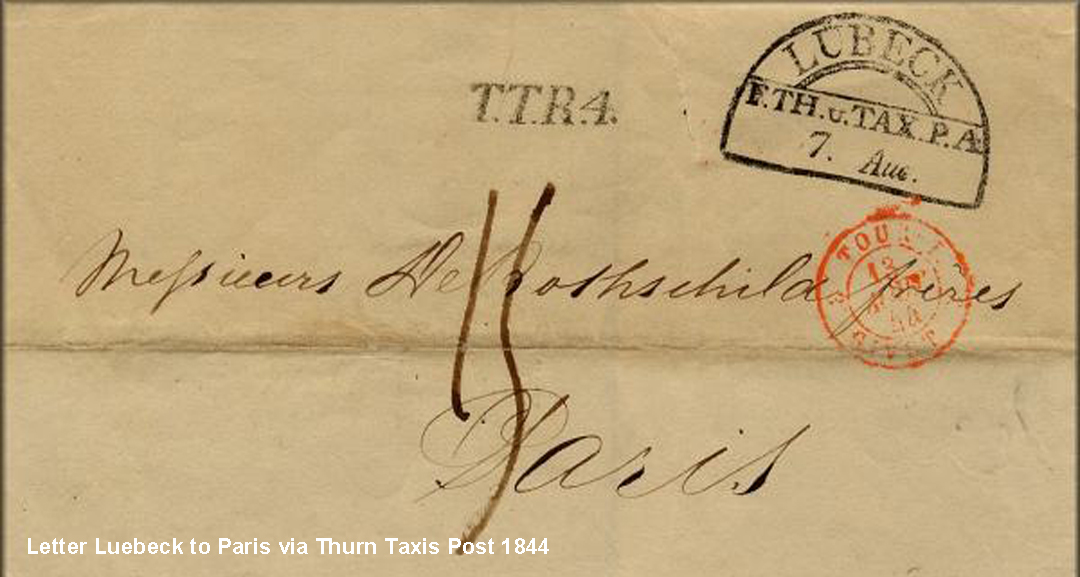 This letter from Luebeck to Paris in 1844
took 6 days to travel. The letter sent to the Rothschild Brothers
is in the collection of
Didier Lebouc, website
histoire postale
.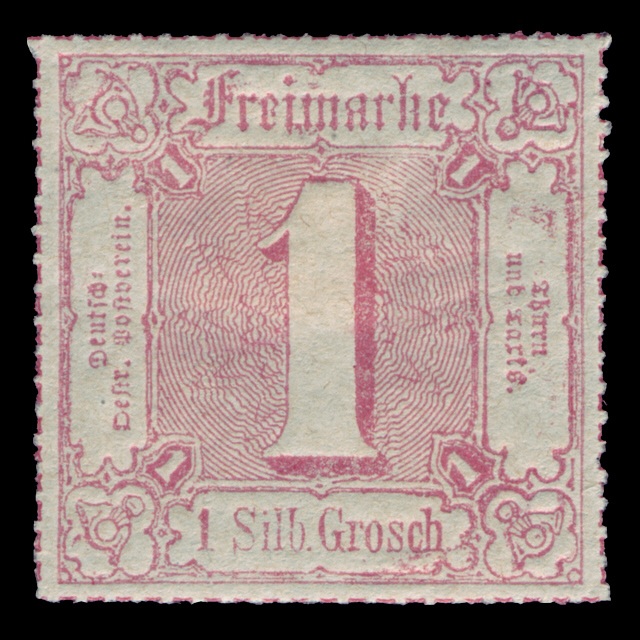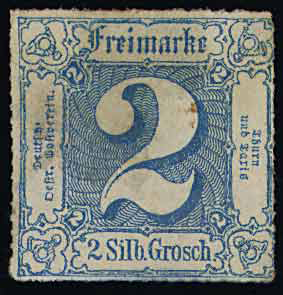 1852
Maximilian Karl introduced stamps
the picture shows Thurn & Taxis stamps for 1 and 2 Groschen
Stamps were issued from 1852 to 1866
There are 54 different items
Visit a Thurn Taxis stamp store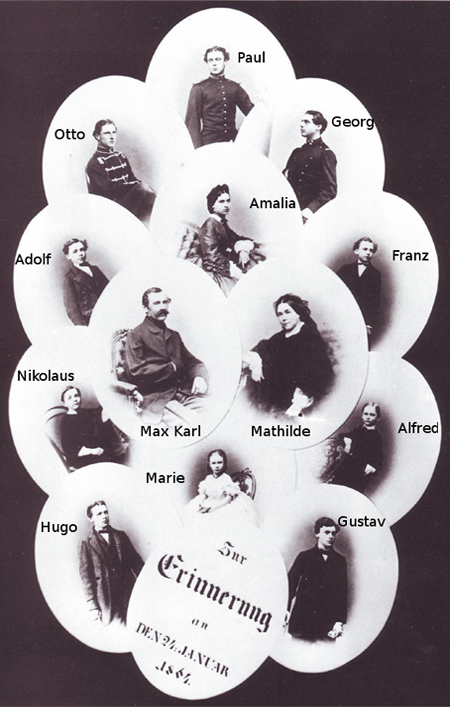 Maximiian Karl,
the last Postmaster
was married twice and had seventeen children
from his first marriage with Wilhelmine von Doernberg
Karl Wilhelm Thurn & Taxis (1829 - 1829)
Therese Thurn & Taxis / von Pirch (1830 - 1881)
Maximilian Anton
Thurn & Taxis (1831 - 1867)
Egon MaximilianThurn & Taxis (1832 - 1892)
Theodor Georg Thurn & Taxis (1834 - 1876)
from his second marriage with Mathilde zu Oettingen
Otto Johann Thurn & Taxis (1840 - 1878)
Georg Maximilian Thurn & Taxis (1841 - 1884)
Paul
(1843 - 1879 Cannes)
(boyfriend of King
Ludwig II of Bavaria
)
renamed as Paul von Fels
married to singer Elise Kreuzer
son Heinrich von Fels (1867 - 1955)
Amalie Thurn & Taxis / Amalie Rechberg (1844 - 1867)
Hugo Thurn & Taxis (1845 - 1873)
Gustav Thurn & Taxis (1848 - 1914)
Wilhelm Thurn & Taxis (1849 - 1849)
Adolf Maximilian Thurn & Taxis (1850 - 1890)
Franz Maximilian Thurn & Taxis (1852 - 1897)
Nikolaus Thurn & Taxis (1853 - 1874)
Alfred Thurn & Taxis (1856 - 1886)
Marie Thurn & Taxis / Marie Waldburg Zeil (1857 - 1909)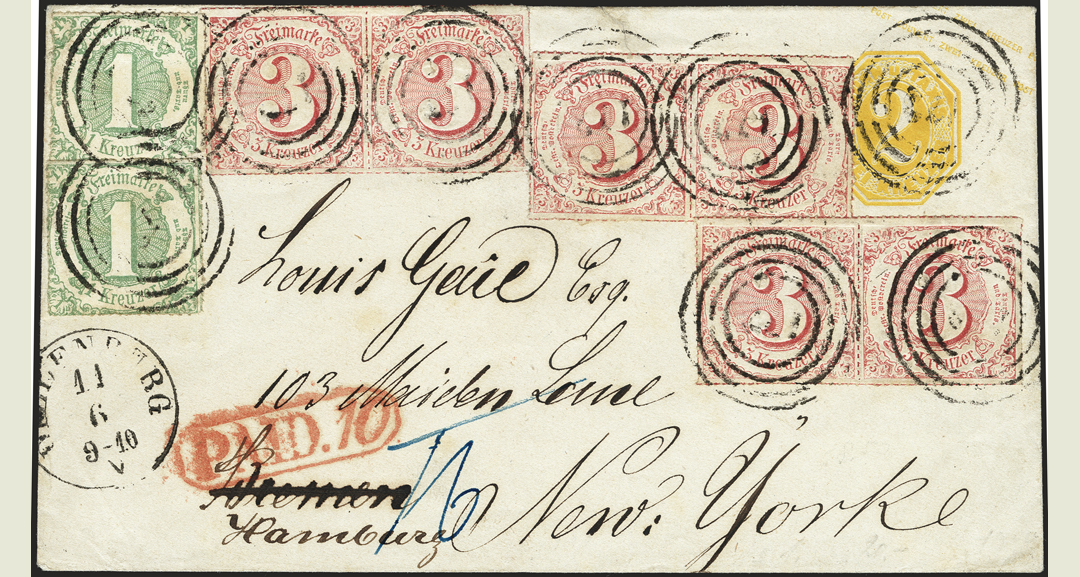 1863
This letter was sent from the village of Dillenburg in Hessen
via Giessen, Bremen, Hamburg
to Louis Gaie, 103 Maiden Lane, New York / USA
It is one of the early transatlantik letters.
The postage fee was 22 Kreuzer
Kreuzer were a currency in use before the unification of Germany
Does anybody know how much the postage fee was in Thaler
or even in todays Euros / Dollars ?
Letter on auction with
Heinrich Koehler via Stamp Circuit
1867

July 1 the state of Prussia nationalized the
Thurn & Taxis Post.
The year before the same people from Prussia had already
forced the independant Kingdom of Bavaria,
the Grand Duchy of Hessen and the free city of Frankfurt,
seat of the postal operations,
into an alliance.
Occupying the free city of Frankfurt
where was located the Thurn & Taxis post
Maximilian Karl had
to transfer his century old postal company.
Unlike Pajot & Rouille 132 years earlier
Thurn & Taxis had the possibility
to negociate significant compensation
for their company
3.000.000 Thalers
.
(Prussian Vereinsthaler)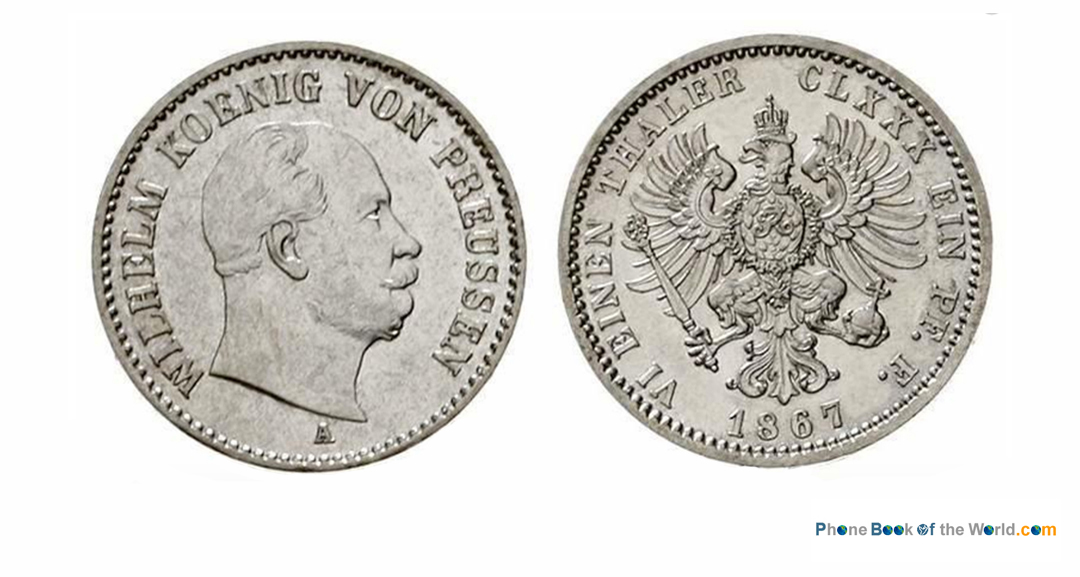 Market value was estimated to be
10.000.000 Thalers ...
1 Thaler was divided into
24 Groschen or 288 Pfennige
1871
Thalers were replaced by Goldmarks
1 Thaler became 3 Goldmarks
The familiy had
the equivalent of 9 million Goldmarks
for new investments.
Does anybody know how much this would be
in today's Euros ?
1895
April 1
28 years after the nationalisation of the T&T Post
Albert Thurn & Taxis sells the
Frankfurt T&T Palace
for 1.500.000 Marks
to the German Reichspost.
The originial palace was destroyed during world war 2
2004 -2009 a reduced version has been reconstructed.
Interesting Books about Thurn & Taxis history
by Wolfgang Behringer, Martin Dallmeier + Martha Schad
and Vincent Schouberechts
1870
Prussia's desire to annex Alsace Lorraine
also provoked war with France
resulting in the abdication of Napoleon III
and the end of the French Second Empire.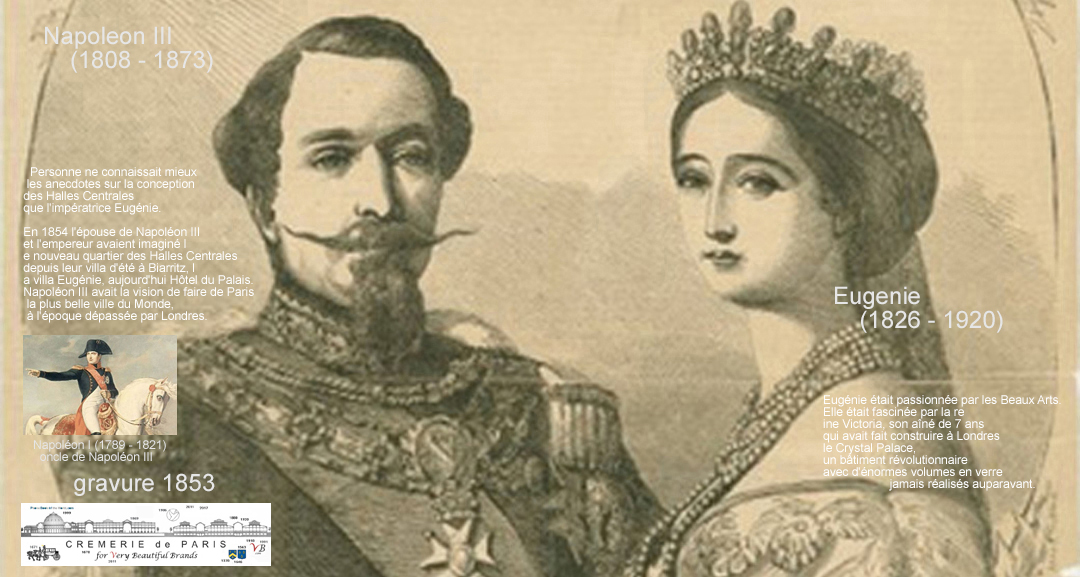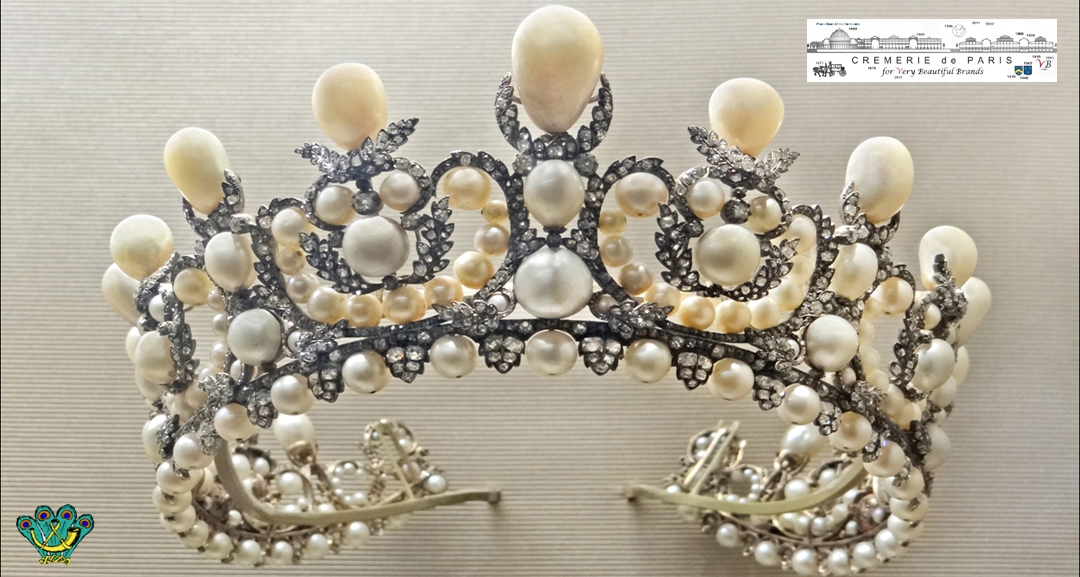 Napoleon's wife Empress Eugenie with her diademe
crown jewel of France.
Eugenie also has links with the Cremeries de Paris
as she was the creative mind of the construction
of rue des Halles at the corner of the
historic postal building ...