Regensburg is the 56th largest city of Germany.
Regensburg is the 4th largest city of the German State
Bayern /Bavaria.
The city is located on the Danube near the Walhalla.
Regensburg is divided into 16 Stadtteile:
Innenstadt
Brandlberg - Burgweinting
Grosspruefening - Kasernenviertel - Konradsiedlung
Oberisling - Ober and Niederwinzer
Ostenviertel - Reinhausen
Sallern - Steinweg - Schwabelweis - Stadtamhof - Steinweg
Westenviertel
The name Regensburg comes from the name "xx".
Regensburg was founded in xx.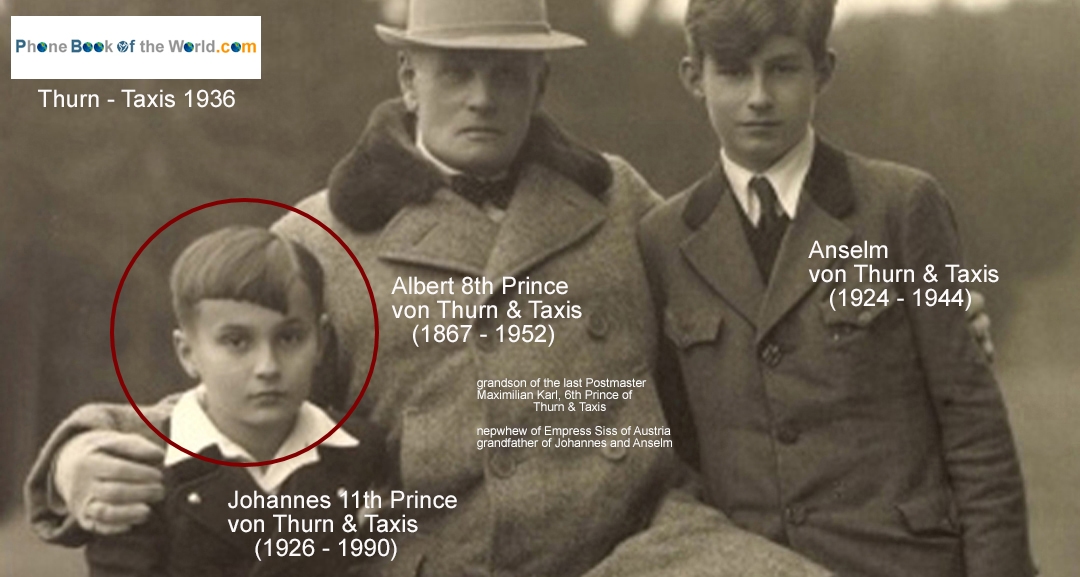 1748
the city became the home of the
Postal family
Thurn & Taxis
orginialy based in Brussels and Frankfurt