Meudon is the 131th largest city of France.
It is a Commune of the French Department Hauts de Seine
and the region Ile de France.
The city is located on in the South West of Paris
Meudon is divided into x districts.
Meudon was of home of the Dauphin,
son of King Louis XIV.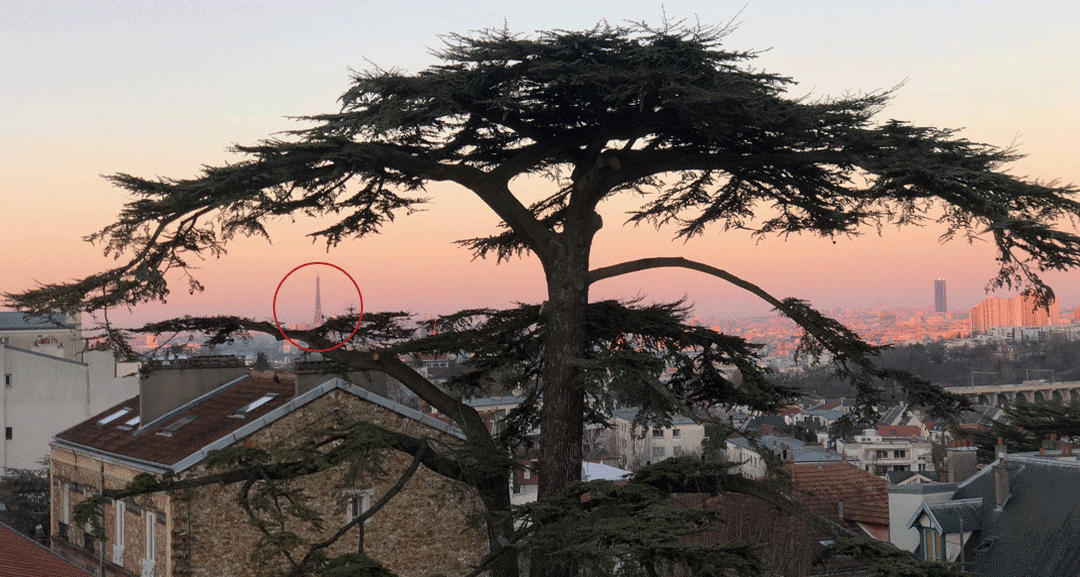 The city is the home of the Cedre Imperial Meudon
that is sourrounded by the legends and fairytales.
The cedre, a present of Empress Josephine
is a symbol of WW2 resistance.
2021 was sheduled to be destructed for a real estate project.
Thanks to hundreds of children and to Denis Larghero to have saved it.
The Cedre Imperial is now on the cover of the Phone Book of the World
to send good energy from France.