Meudon is the 131th largest city of France.
It is a Commune of the French Department Hauts de Seine
and the region Ile de France.
The city is located on in the South West of Paris
Meudon is divided into x districts.
The name Meudon comes from the name "xx".
Meudon was of home of the Dauphin,
son of King Louis XIV.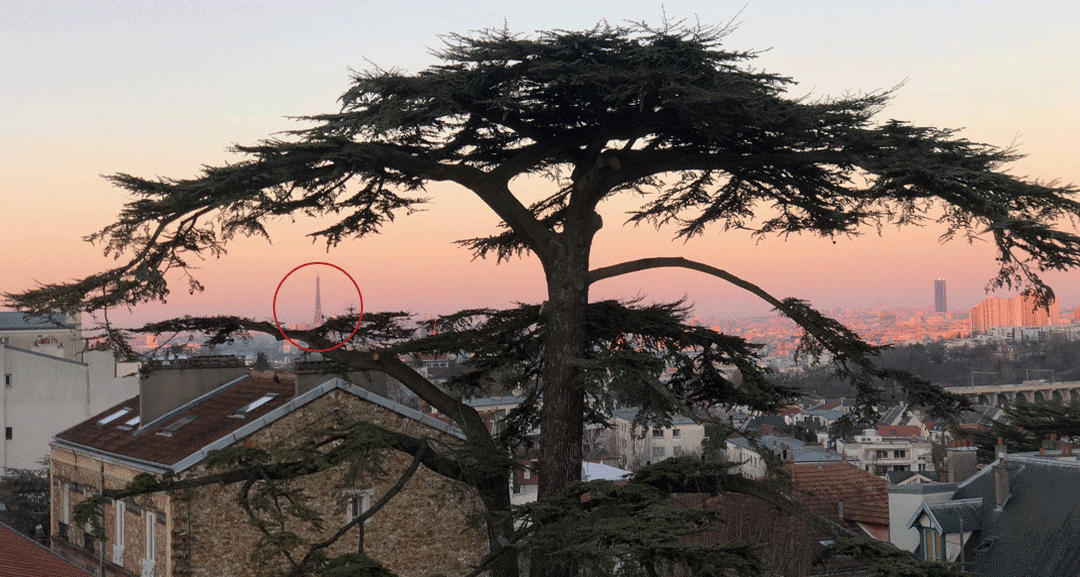 Meudon is the home of the famous Cedre Imperial
that is sourrounded by the legend
to be able to transmit good energy.
The tree is on the cover of the Phone Book of the World