Grenoble is the 16th largest city of France,
and the xxth largest city of Europe.
It is the capital of the departement Isere
and the 2nd largest city of the region Auvergne Rhone Alpes.
The city is located on the confluence of the rivers Isere and Drac
near the Mont Blanc
Grenoble is divided into 18 districts: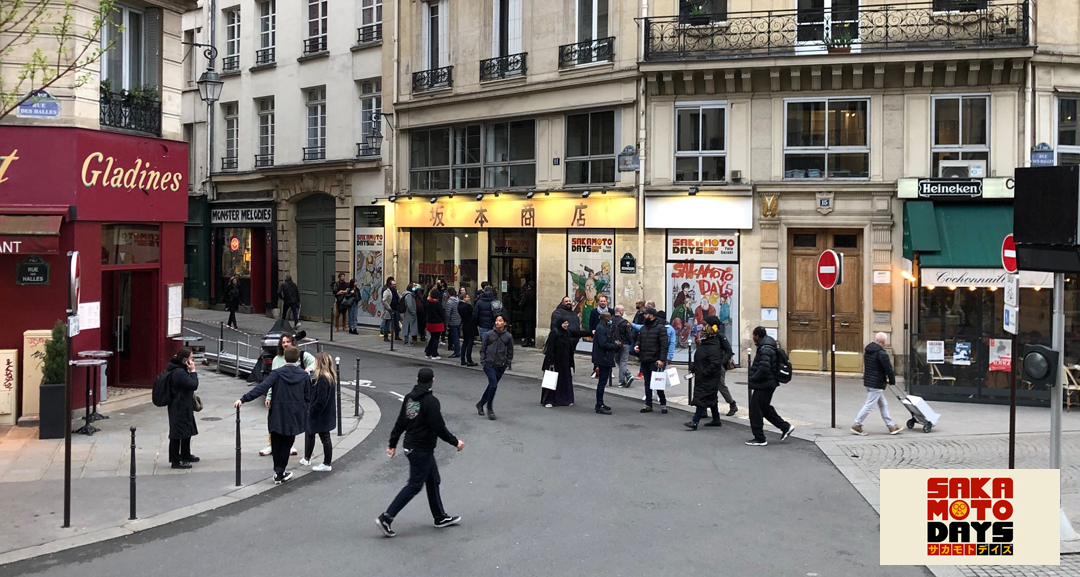 Grenoble is the home ot the publishing house
Glenat Editions,
that organised the
Sakamoto Days
at Cremerie de Paris,
home of the Phone Book of the World.
Glenat editions is based in the Couvent Saint Cecile
you can see in the video below.
1338
Grenoble became part of the Kingdom of France.