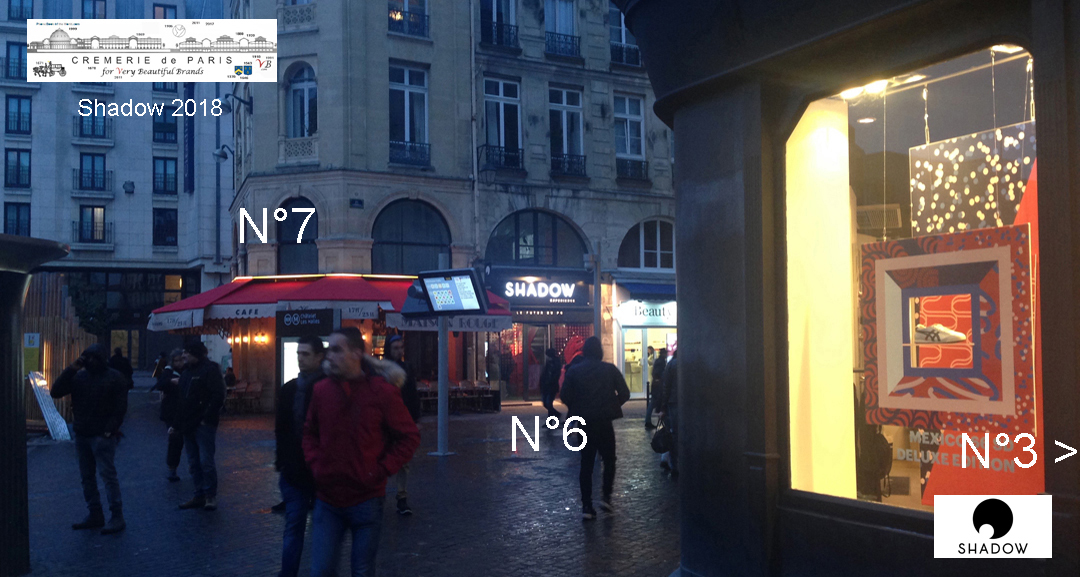 Shadow
is young and ultra dynamic brand of France.
2014 The company was founded by Emmanuel Freund,
Stéphane Heliot and Asher Kaganin Paris.
Discover the Shadow Experience Pop Up Store
at Cremerie de Paris N°6,
Telecom hotspot since
1671
and home of the Phone Book of the World ...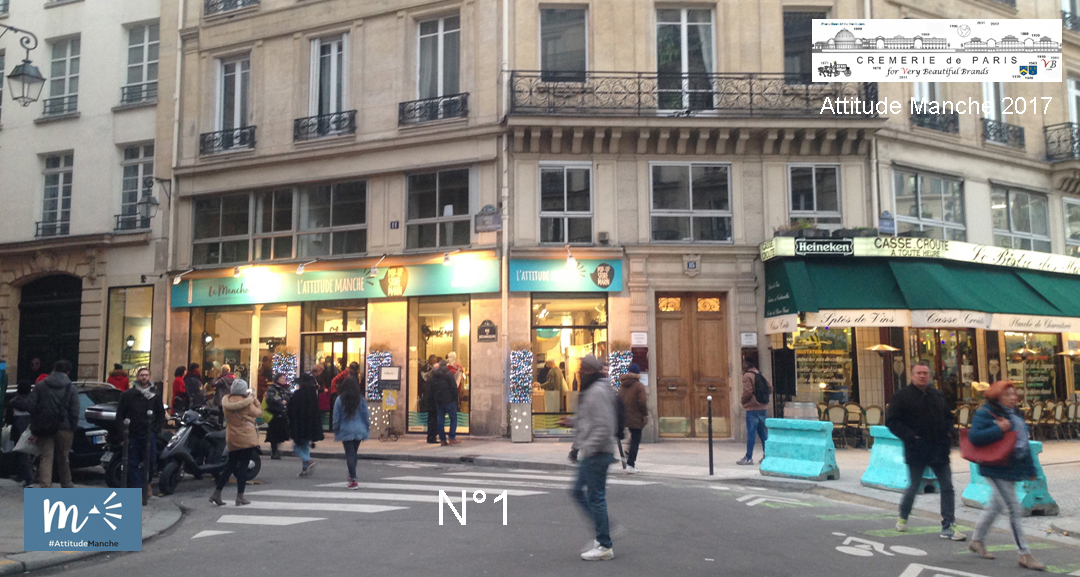 La Manche
is a beautiful departement in the north west of France
and home of the Mont Saint Michel.
It is the first time a region organised an Expo at the Cremerie de Paris.