11880.com is a directory edited from Essen, Germany.


1990 the IT entrepreneur Boris Polenske
at the time a school boy in Dorsten Germany
founded the company KlickSoft Computer GmbH
1995 was launched a Phonebook CD
1999 the company became became klickTel AG.

2008 the directory became part of Telegate.
Telegate, another directory publisher who was founded in 1996
and introduced to the German Stockmarket in 1999.

Since 2000 the Italian Yellowpages editor Seat Pagine Gialle
owns a large stake in Telegate (today 77%).
Seat Pagine Gialle was founded in 1925
as Società Elenchi ufficiali degli Abbonati al Telefono,
the company was once part of
the formally State owned phone company STET (today Telecom Italia),
Italy's historic Phone company.

Klicktel and Telegate have always been completely
independant from Deutsche Telekom,
the former German State owned Phone company.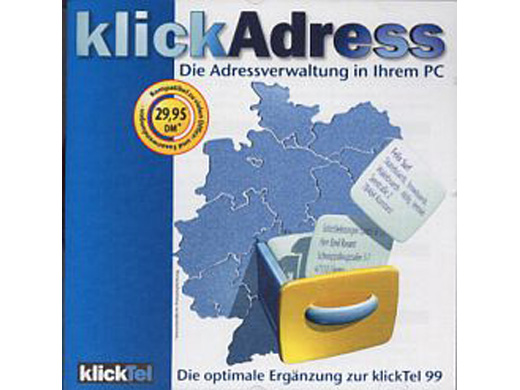 1995 Klicktel produced it's first Whitepages on CD Rom.
The company has been a pioneer in directory publishing.



Commercial for 11880.com with Nina Hagen